We have received a short letter from Fabio Guerra, flight school owner.
"I have a flight school near Brescia, Italy. The school is named Scuola Volo Brescia. We have an airport just a 700 meter grass runway.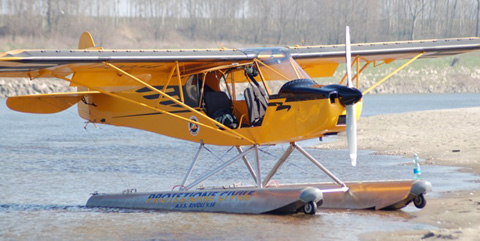 I have flown on water since 1991. I have been a seaplane ULM instructor since 2005.
Our school has three instructores and two planes. On of them is a Savage bushplane and another one is a seaplane an ultralight Savage Classic with 100 hp Rotax and Czech Works floaters.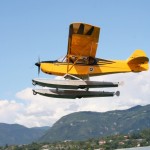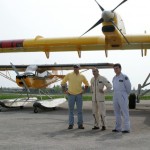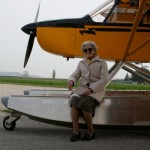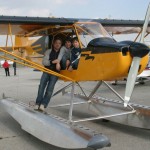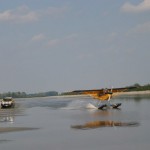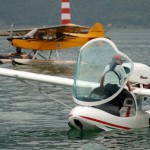 We flew on water on Lake of Garda and north center Italy, on Mincio and Adige river.
Education: If you have enough flying experience normally a seaplane course last an average of 6 flying hours, 8 if you need also amphibious training plus 5 hours of ground course."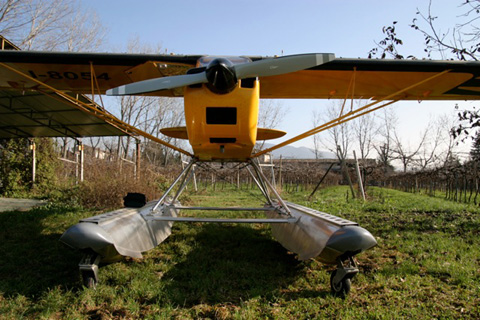 Previous articles:
Another little flight school on Lake Mosel
Video: Flying an old timer over Lake Como
Suggested link:
Scuola Volo Brescia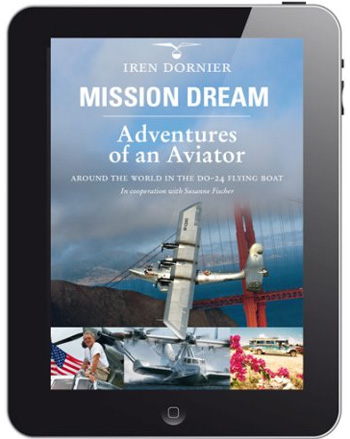 A little seaplane flight school near Brescia, Italy