A short film about flying and Seaplanes, with Seaplane Adventures in Mill Valley, California.
Seaplane Adventure is family-owned and family run by Aaron & Tiffany Singer, residents of Sausalito and Marin county for over 20 years. Seaplane Adventures was founded in 1945 as Commodore Seaplanes by a returning veteran World War II seaplane pilot, Bob Law.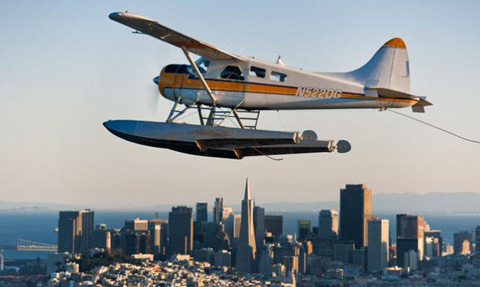 Since that time the seabase has been in continuous operation, variously becoming the largest flight school in the United States in the early fifties to the largest regional air carrier serving Lake Tahoe (in the Piaggio Flying Gull flying boat) to rehearsal space for the Grateful Dead, Jefferson Airplane and Carlos Santana.
The Singers bought San Francisco Seaplane Tours in January of this year and have rebranded the company as Seaplane Adventures and revamped the operation with a new logo, new energy and 100% passion for flying seaplanes in the Bay Area.
The company is in the Happy Business – it's out job to bring to you a safe, exhilarating, beautiful, one-of-a-kind experience flying in a seaplane over San Francisco!
Suggested link:
Seaplane Adventures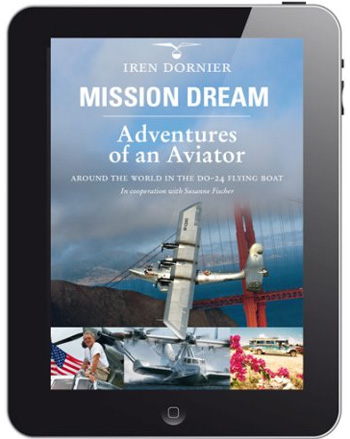 Guestvideo: Flying and Seaplanes