We have received a letter from Shweta Pednekar corporate communicator of Seawing Seaplene Dubai. The letter brings forward his company work.
"Experience taking off and landing on the waters of Dubai with the UAE's only luxurious seaplane service. We provide regular excursions, charters and scenic flights across UAE from our base in Dubai.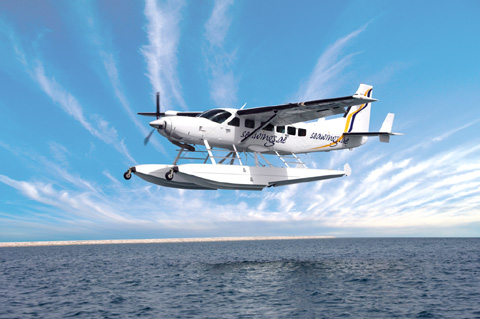 We offer a range of excursions to suit everyone's sense of adventure. Take off from Dubai Creek Golf and Yacht Club on our Silver tour and take in the magnificent views of Dubai's architectural marvels.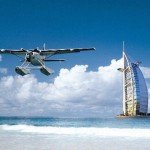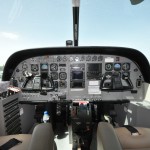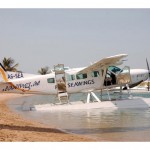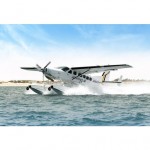 Our Abu Dhabi tour takes you across the Abu Dhabi to witness the capital from the skies. In addition to this Seawings provides tours across 15 destinations within the UAE.
Whether you just want to sit back and enjoy the glorious scenery or fly to one of Middle East's many attractions for a memorable experience, we can help you make the most of your time here."
Previous article:
Seawings seaplane tour of Dubai
Suggested link:
Seawing Seaplane