After second world war Sandringham's flying boats, earlier Short Sunderland's bomber planes flew in Australia. Beautifuel pictures about it.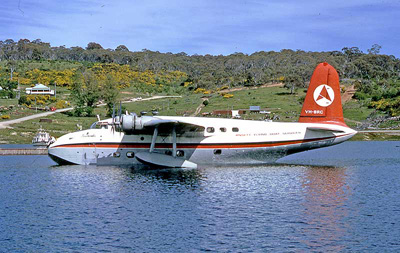 Ansett Flying Boat Services (AFBS) began in May 1952 as an associate company of Ansett Airways, when Reginald Ansett took over Barrier Reef Airways at Brisbane (Catalinas and Sandringhams). By taking over the routes and assets of the collapsed Trans Oceanic Airways the following year, AFBS was able to move its base to Rose Bay Flying Boat Base on Sydney Harbour.
With a fleet of Sandringhams and later a single short-lived Catalina, AFBS offered scheduled airline services along the Queensland coast
and Great Brrier Reef island holiday resorts, as well as Sydney-Lord Howe Island, 800 Km out in the Tasman Sea.
By the 1970s, the fleet was two Sandringhams VH-BRC Beachcomber and VH-BRF Islander and the only scheduled service was Sydney-Lord Howe Island. The economics of maintaining these mighty four-engined flying boats was forcing their retirement.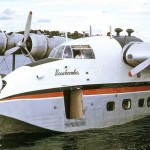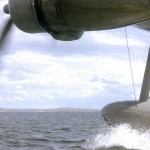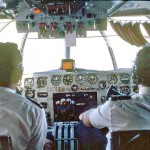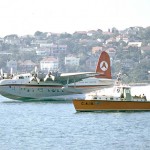 A runway was finally built on Lord Howe Island and the final Ansett flying boat departed the island for Sydney on 10 September 1974, farewelled by a crowd of nostalgic residents who had travelled to the mainland for 27 years on the flying boats of various airlines.
Ansett Airways flying boat services in Australia