Beginning of May the seaplane pilots meeting was held third time on the Spanish Mallorca Island, near the base of the 43rd Grupo (Group) Firefighting Squadron of the Spanish Air Force.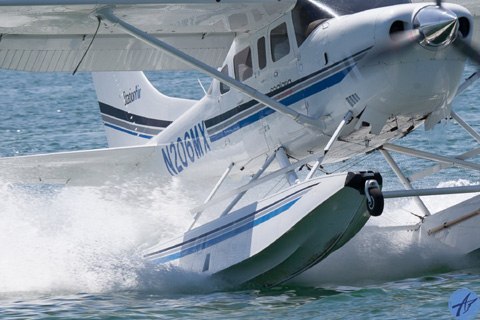 The splash-in has been organized example in the wake of Scalaria Air Challenges. In Puerto de Pollensa the hotel name isn't Scalaria, but Los Alcazáres, accordingly the meeting name was Los Alcazáres Splash-in. Near the water bomber base helped this meeting with demonstration flights and participating seaplanes could parking on the base at night.
Less than Bombardier – you can see the last image – amphibious seaplanes that came from neighboring countries were flown over the weekend in early May.
This year was the largest machine in the 6 persons Cessna 206 seaplane. Martin Picard, who has long been a regular participant in European seaplane festivals, flew with the white Cessna 206. A few years ago I flew with Martin at the Lake Como, I offer my video taken of him. The red color another Cessna received from Finland. The Dutch four-seater seaplane was Cessna type too his name Cessna185 Skywagon
One of the 2 Savannah floats had an Italian flying school, the French pilot had the other. A little flying boat SeaMax, which is located on the wing of the Russian language labeled engine, took off from the waves harder.
In the video you can see a lot of interested people in front of the hotel where the seaplanes parked during the day. I think more people would have come if they could have been flying the seaplanes, because I have experienced on the Lake Wolfgang in Austria 2 years ago. I hope that two years from now the people will can fly by seaplane on the fourth Los Alcazáres Splash-in. I'll be there maybe.
After my article Javier Rodrigues Garcia has been publish 300 images about this event, You should check them all.
———————————————————
I recommend this book to everyone's attention.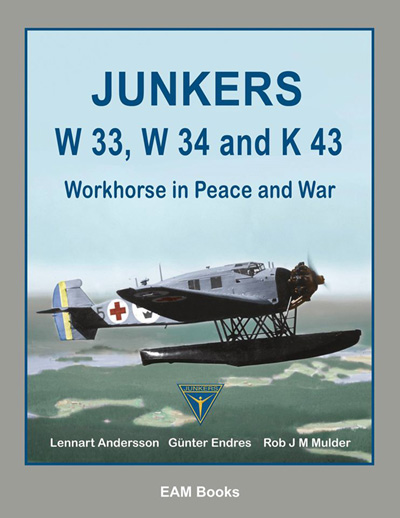 Los Alcazáres Splash-in was on the Mallorca Island