We open a new box of recommendation from My favorite. Our team are browsing the world wide web and if anything we like it very much, then we will recommend it to our dear readers.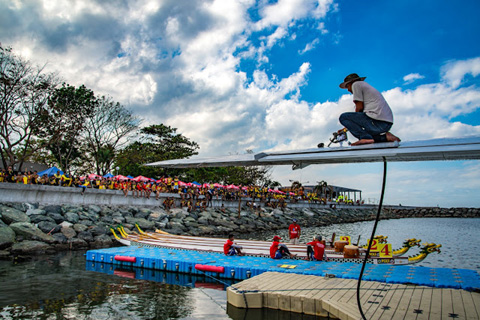 How can we find the location of a seaplane dock, if in everyday work we're tired of the hard struggle to airport slot? Captain Goulet from Manila presents it.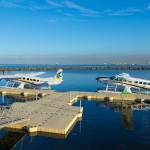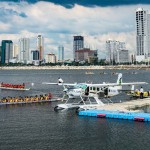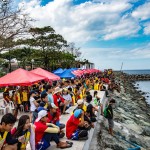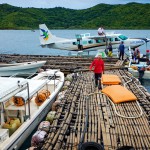 Keywords: historic predecessors, other cooperating partners and aquatic spectacle that will attract hundreds of years the people on the beach during the seaplanes taking off and landing. In the countryside the simple solution is sufficient, as shown on the last image. Additional details from the captain's article and beautiful pictures.
Five years ago I was in the Dornier Aircraft Factory near Manila.
My favorite – seaplane dock with dragon boats in Manila