This video showing how fly the Junkers F-13 by seaplane on Lake Balaton in the twenties. Recently built a Junkers F-13 replica in Germany. It could be mounted on wheels instead of floats, may be back nostalgia seaplane flight in Europe.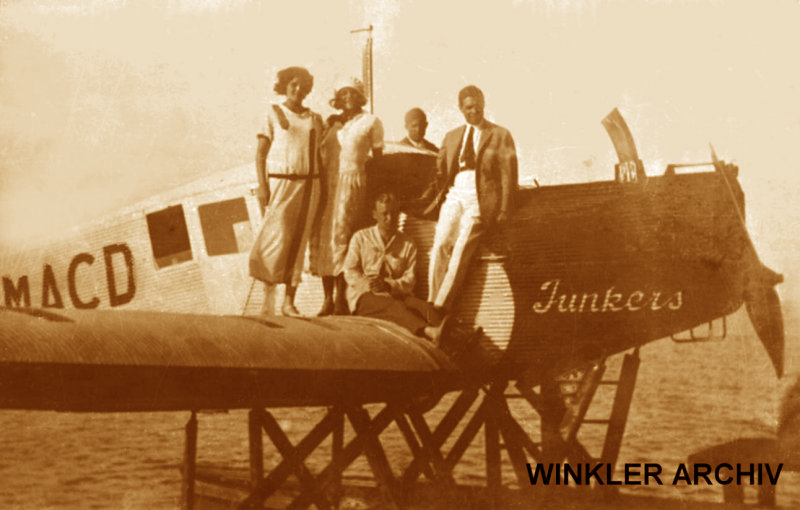 The Junkers F-13 was the first total duralumin construction aircraft, with an enclosed cabin for four passengers although the crew of two, a pilot and a mechanic, sat in a mostly open cockpit. It is widely considered the first world's first commercial airliner.
The Junkers F-13 used a fixed conventional split landing gear with a rear skid, though some variants landed on floats or on skis.
In the twenties the Junkers F-13 seaplane was flying in Hungary among other things on Lake Balaton, as shown in the video.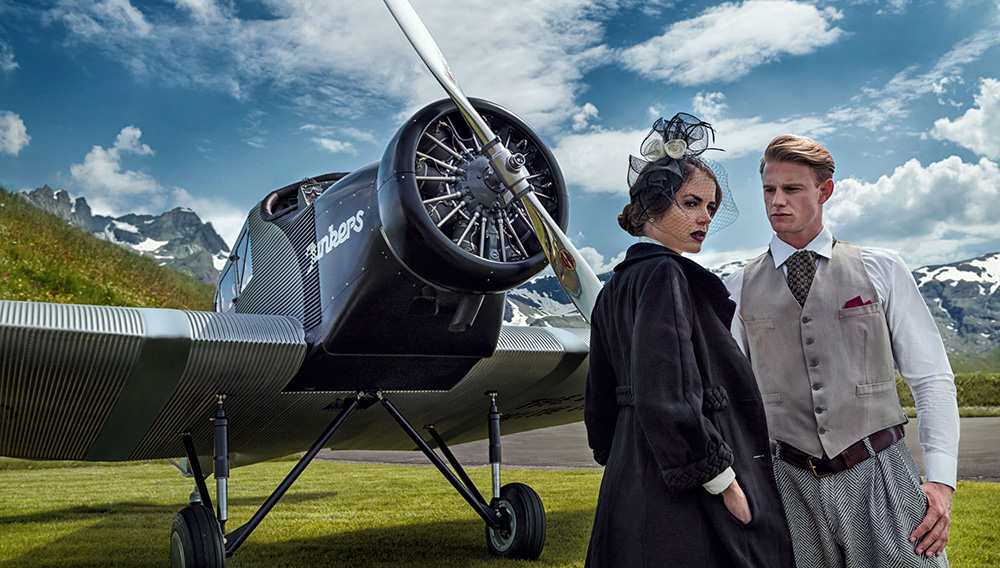 Few years ago the German RIMOWA company has built a Junkers F-13 replica, which soon will be the maiden takeoff. RIMOWA plans to sell more replica, we hope, the prospective buyers are asking for someone floats seaplane variants.
Video: Junkers F-13 seaplane on Lake Balaton