The British Catalina old timer seaplane flew to Biscarrosse's seaplane base last weekend. Pictures and video of the visit.
Amis de Musee de lHydraviaton
invited the old timer seaplane, picture gallery and video from them.
The pilot of Consolidated PBY-5A Catalina, Matt Dearden published three pictures.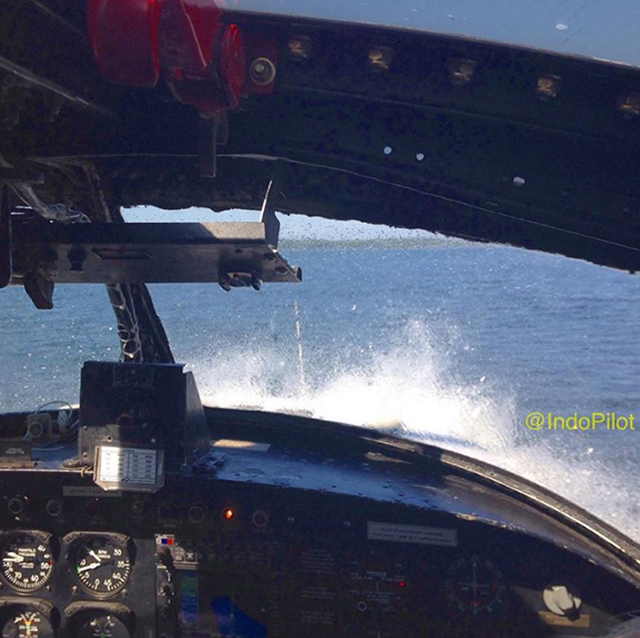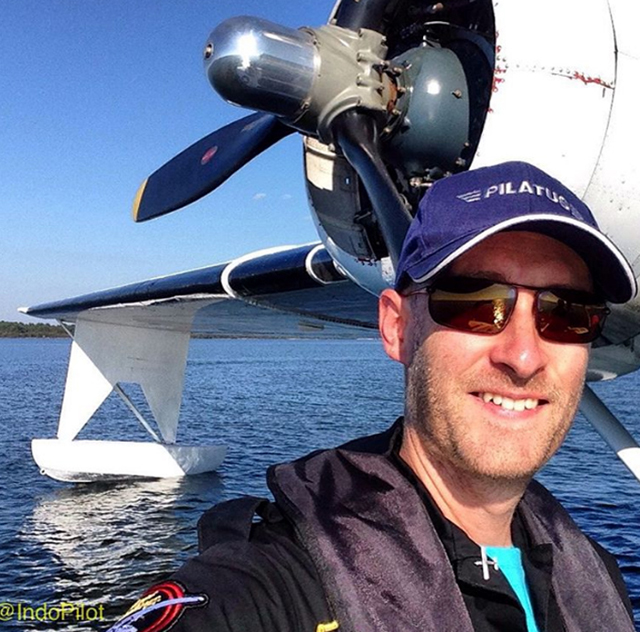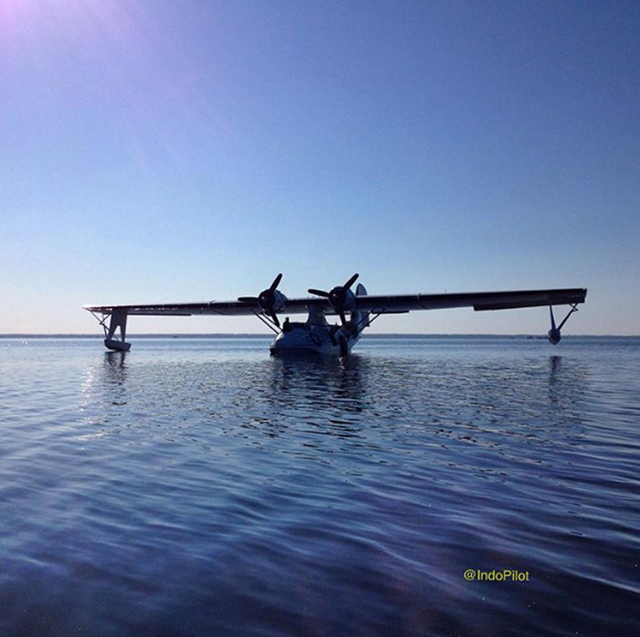 When I was in Biscarrosse seven years ago I made a video from a British Catalina flying.
British Catalina at Biscarrosse