The world's largest seaplane festival, Gidroaviasalon was held on the Black Sea coast in Russia last weekend.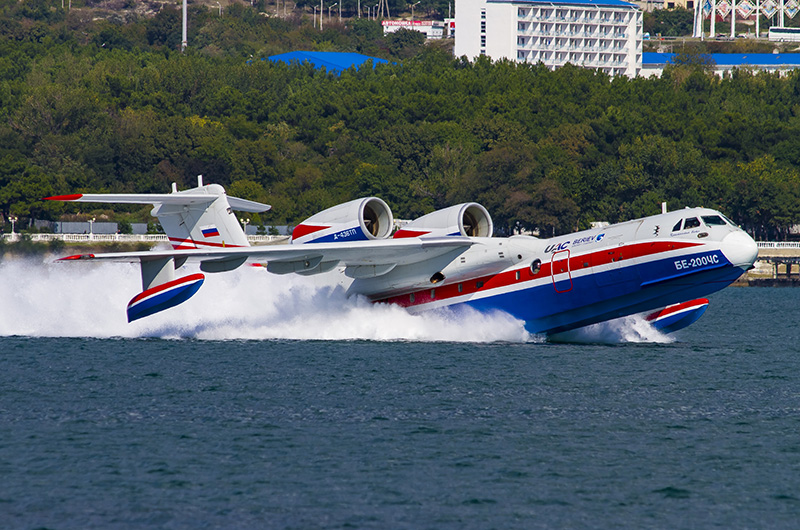 The american exports of the Beriev Be-200 seaplane giant jet was a worldwide sensation. On the seaplane festival two American companies ordered a total of 15 Be-200 amphibious aircrafts.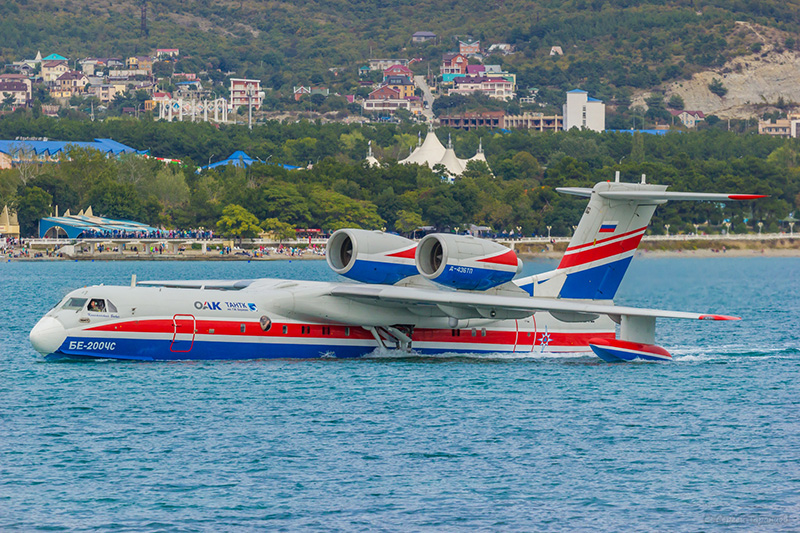 The US-based company Seaplane Global Air Services ordered 10 Be-200ES seaplane jets. The contract provides for the supply of 4 Be-200BC amphibious aircraft and an option for another 6 such seaplane. The first 2 seaplane jet will be equipped with Ukrain engines, the 8 others with the new French-Russian Safran SaM146 engines.
The other customer is Chilean. He contracted 2 final and 3 optional Be-200 seaplane jets.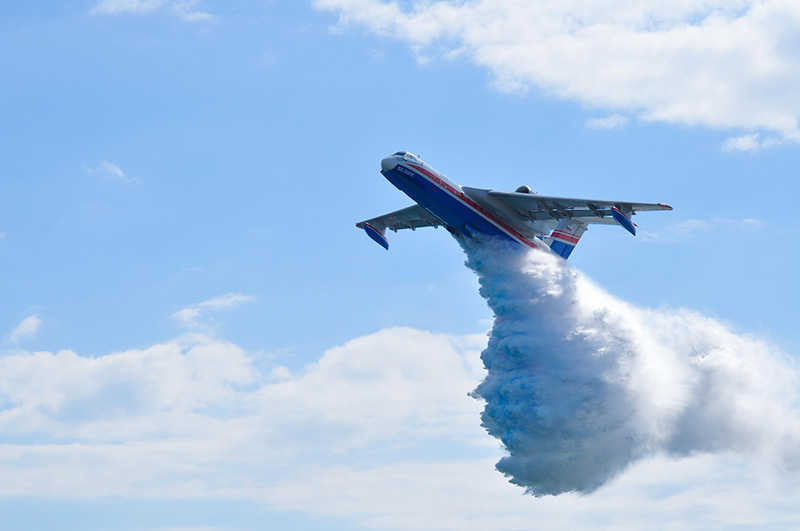 The Director General of Beriev, Yuri Vladimirovich Grudinin said
Over the years, the Be-200ChS amphibious aircraft has proven itself in the EMERCOM requirements of Russia and Europe. It was originally created as a fire-fighting aircraft with the ability to drop 12 tons of water in 20 seconds. We hope that this order will be the beginning of Seaplane Global Air Services' great advancement of our Be-200BC aircraft to the American and European markets
Unfortunately, only two new developments have been introduced this year.
One of the 19 passengers transporting airplane LET L410 aircraft for which floats were mounted.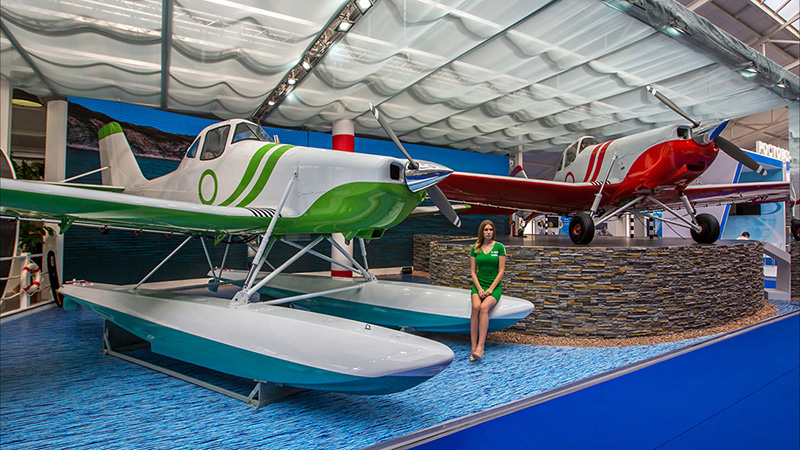 The other is the composite T500 agricultural spraying aircraft, which will be with floats an excellent firefighter seaplane.
I flew with the Beriev Be-103 little seaplane for 10 years, here is my video about it.
A few more photos from Gelendzik.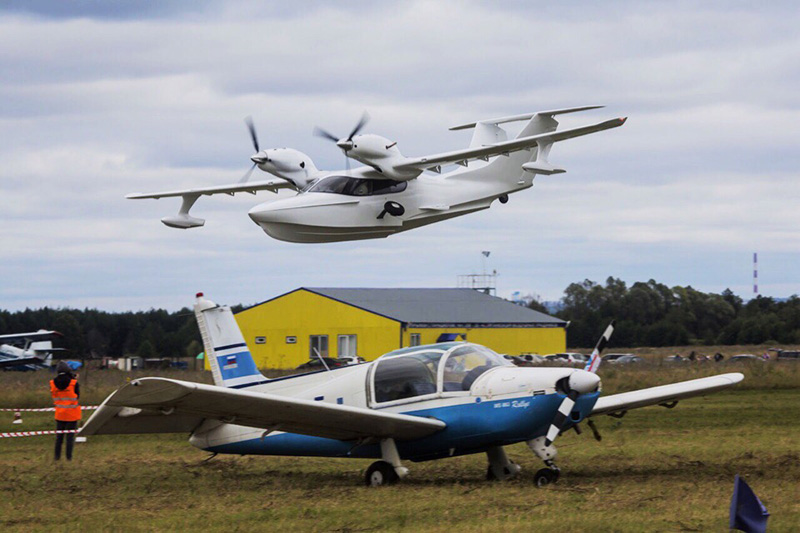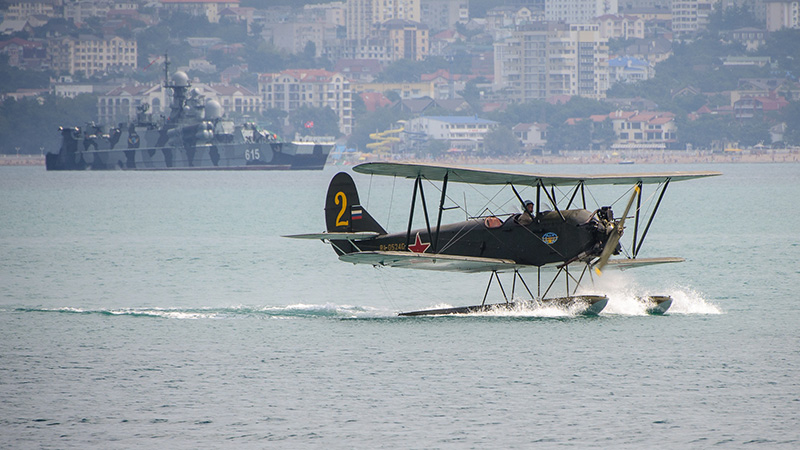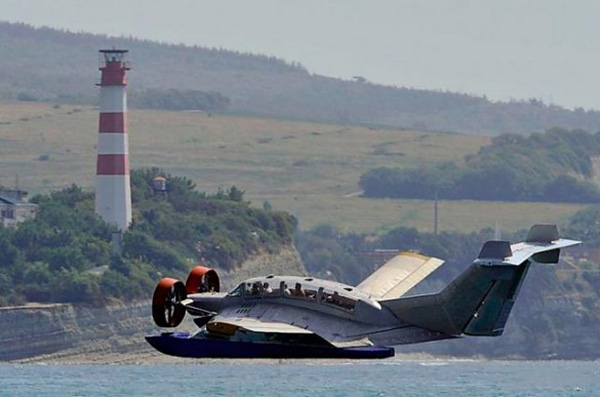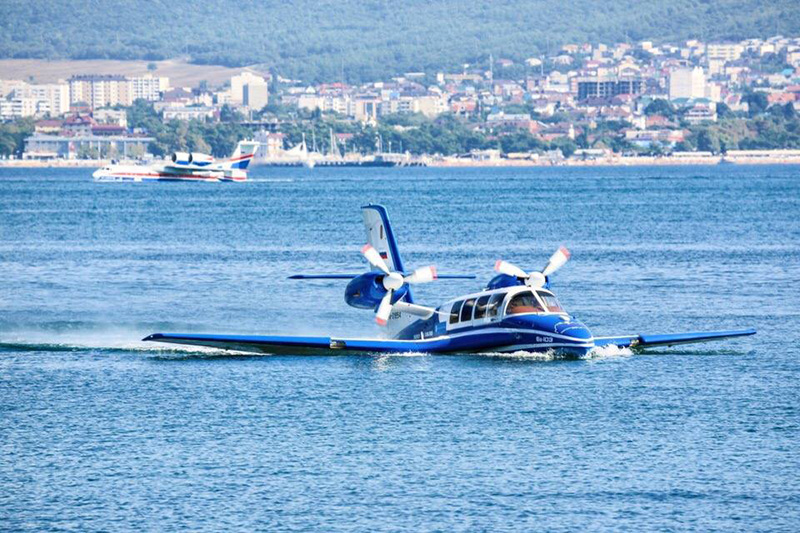 Gidroaviasalon 2018 in Gelendzhik