My new video compilation is a classic Canadian seaplane type, which has been flying on the water for 70 years.
The summer of 2010, I was the Viking Air aircraft factory in Victoria BC. Behind me the renovated Beaver seaplanes were waiting for customers.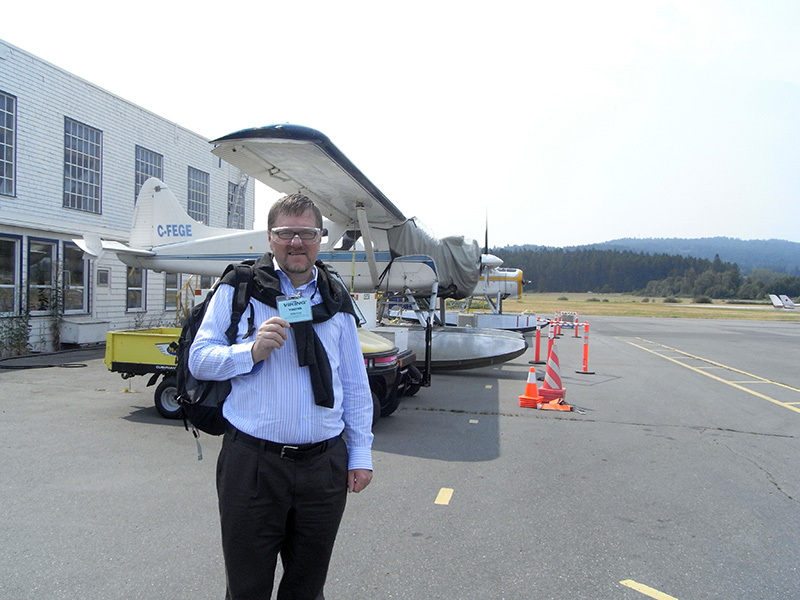 Beaver seaplanes are seen in Vancouver Harbour Seaplane Terminal. Unfortunately, I flew DHC-3 Turbo Otter seaplane to Nanaimo.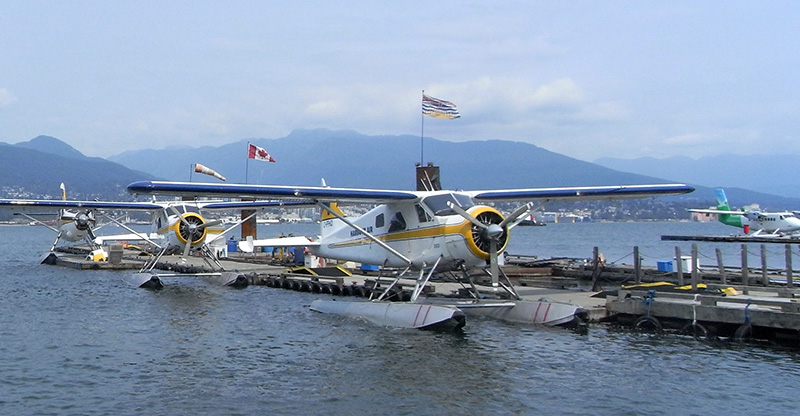 As one post is very aptly wrote on Seaplane International Facebook page – DHC-2 the work horse of Vancouver Island.
DHC-2 Beaver seaplane forever