The Harbour Air commercial seaplane airline are thrilled to announce, following the successful installation and testing of the MagniX propulsion system, the eBeaver is taking off ready.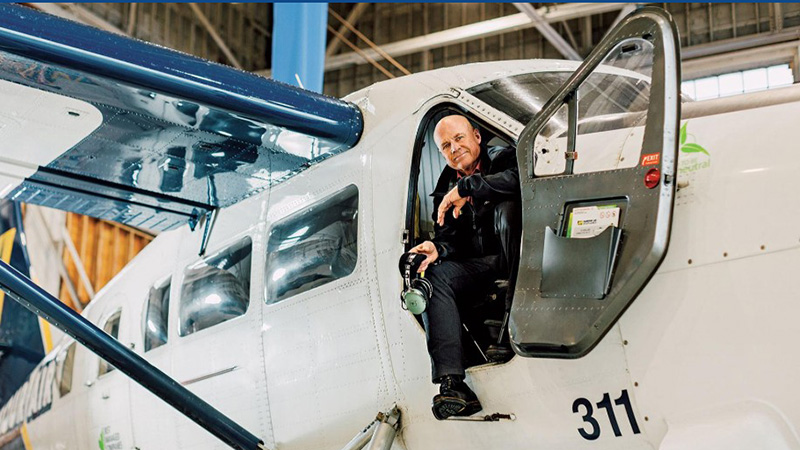 Founder and CEO Greg McDougall will be the pilot of the eBeaver maiden flight
Harbour Air and MagniX will unveil the world's first eBeaver seaplane retrofitted with a 750 horsepower all-electric Magni500 propulsion system for the inaugural test flight on Wednesday, December 11.
This emblematic day was chosen in 1903 on this day the Wright Brothers flew on a motorized aircraft for the first time in the world. Based on the permitting issued by Transport Canada, this flight test is weather-dependent, as such timing of the flight is subject to change. A hope that the eBeaver's inaugural test flight will definitely take place in December.
The prototype will take flight from Harbour Air commercial seaplane airline Richmond (YVR South) location.
I wish you good luck flying the maiden flight of eBeaver.
Source: Harbour Air Seaplanes
eBeaver the world's first fully-electric commercial seaplane take off ready