In Europe, three two-seater seaplanes were developed and introduced in 2010's years that reached customers. My new video compilation of them.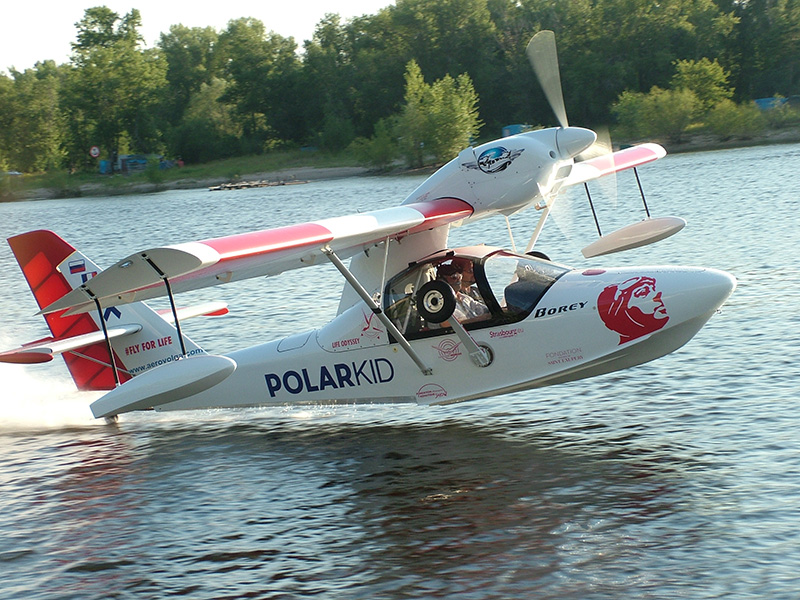 Most seaplane were produced by the Russian company AeroVolga, more than 20 Borey.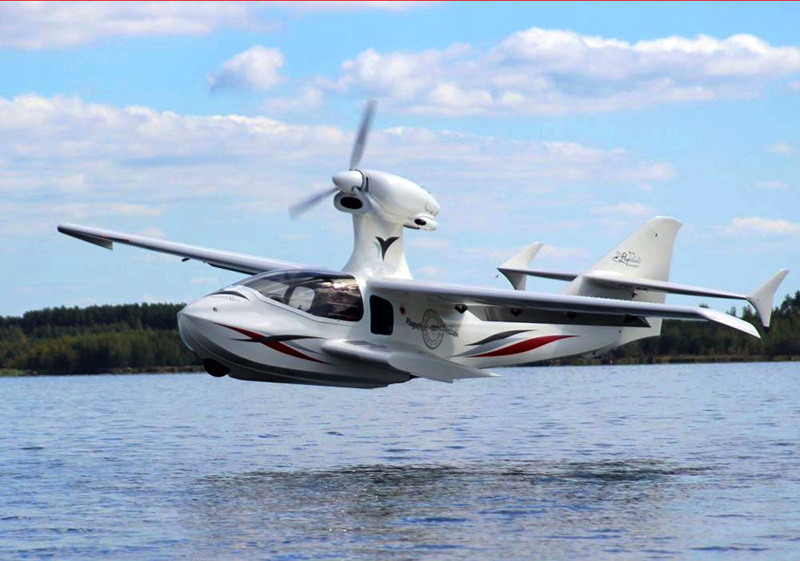 The German aircraft factory FlyWhale, which is now looking for an investor, has around 10 orders for its seaplanes.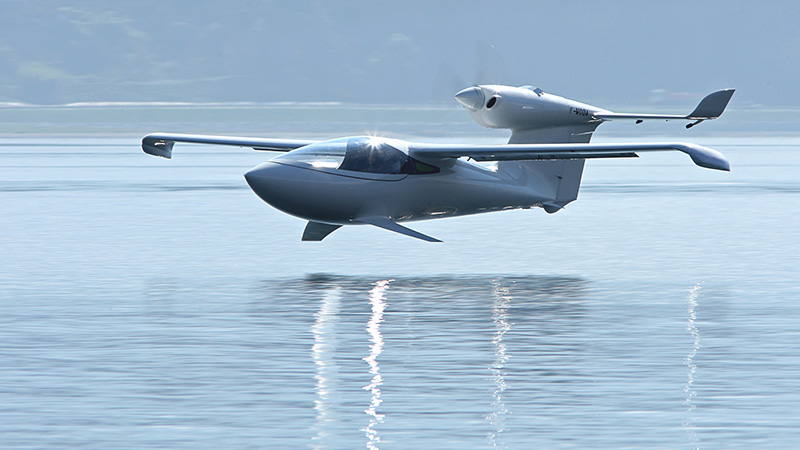 I like the seaplane of the French-Chinese Lisa Airplanes Akoya the most because it is able to operate in the snow, water and land. Unfortunately, it is not yet possible to buy an Akoya seaplane from them.
Three new European seaplanes types from the 2010s