On Friday, 11/18/2011 the Do 24ATT had a successful first flight at the former Dornier factory airport in Oberpfaffenhoffen near Munich Germany with a German provisional airworthiness certificate (VVZ). After 27 years, the "Latina" is again back in the air with a German registration.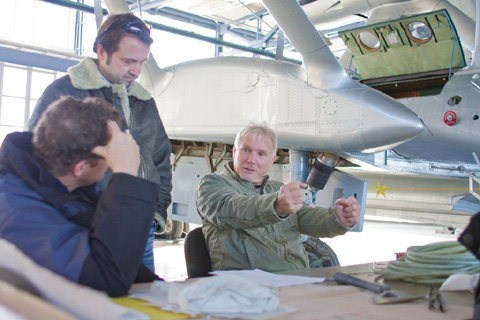 On the briefing Iren Dornier is flying
During the test flights, stall, rudder forces and behavior in various trims and speeds up to 185 kts where checked. These tests are necessary for further approval, since some values were not completely documented during the 80's.
It has taken nearly two years to complete the inspections, as well as extensive work on various components for the approval.
The tests were performed and completed by co-pilot Enrico Hohner, Joachim Warwas, Dieter Thomas who was the chief test pilot of the Do 24ATT and his staff, Andreas Wansing from RUAG Aerospace Services GmbH, Oberpfaffenhofen, the German Federal Aviation Agency (LBA) and many more.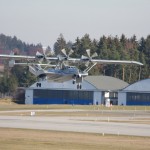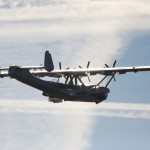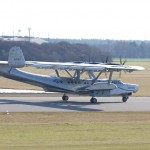 The next step is for limited special class authorization which is planned for mid-2012, so others can feel the unique flying experience in the world's only airworthy Do 24.
In 2004 Iren Dornier, grandson of Claude Dornier and owner of "Latina", started Mission Dream, a tour around the world. It led him and his crew from the Philippines through Asia, Europe, North and South America and then finally in 2006 back to Europe.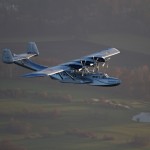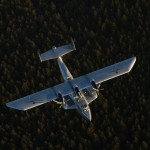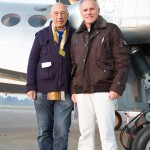 Pictures of second flight 2011 11 22
Stopovers in destinations such as Berlin, Rio de Janeiro, New York, Frankfurt, have all been on the mission-program, as well as other layovers in places such as Lake Constance Germany, Lake Wolfgang Austria, and the Main river in Frankfurt.

Iren Dornier describes in his book "Logbook of Dreams" that it's important to bring people closer to aviation, especially for the children, and motivate them to stick to their dreams and never quit. Plans, and close cooperation with UNICEF, Wings for life, and the Tabaluga Children's Foundation are all going to be expanded.
Previous articles:
Dornier Do 24ATT on the water
Video: Iren Dornier on Sacalaria Air Challenge
Suggested link:
The "Latina" Dornier Do-24ATT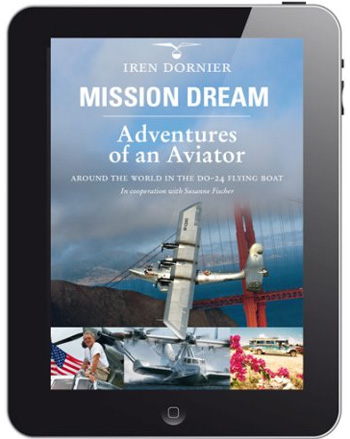 Dornier Do-24ATT first flight with German registration