Two pilots, who learnt to fly in Canada, founded a company with a four-seater Cessna in Mürvick, close to Hamburg and Kiel.
They provide a wide variety of services, but their main profile is scenic flights to different destinations, even to danish islands.
They take part in festivals and provide flights for companies as rewards for their employees, and also issued gift certificates.
During their Fly & Sail programs the seaplane is attached to a sailboat like a rowing boat.
Waterflying Camps are a typical case of free flying: they just land at the middle of nowhere for fishing, hunting or just for a good hiking.
The company also trains pilots for water operations: a training for a pilot takes only three days.
Their fleet consists of three planes : a DHC-2 Beaver, a Cessna 206 and a Piper PA18. With the total capacity of 14 passenger-seats, right now they are biggest german seaplane operators.
Previous articles:
Video: A double seater practice plane on the water
Video: Flying an oldtimer over Lake Como
Suggested link:
Clipper Aviation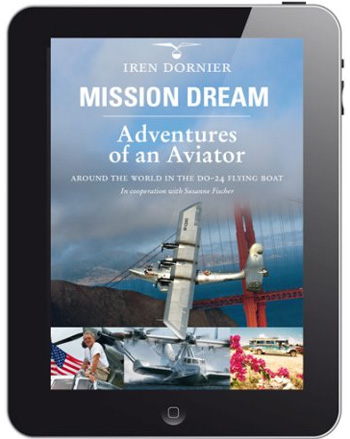 Clipper Aviation the biggest german seaplane operators