In April Viking Air Factory organises a Forum for all operators of de Havilland aircraft. They are waiting operators and inquirers from whole world.
This is the invitation of Forum, click the picture, please.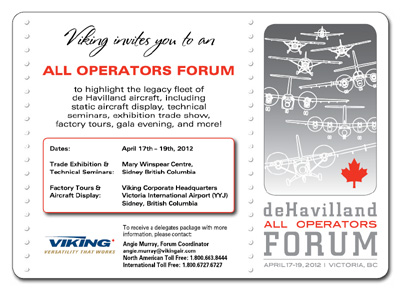 De Havilland Canada factory used to serially produced amphibious aircrafts types DHC-2, DHC-3 and DHC-6.
We made some articles about these aircrafts operators.
Beaver (DHC-2) operators are Clipper Aviation and Ivan Aeberli.
The aircraft flying in colours of Harbour Air Seaplanes, which is the biggest seaplane airline not only in Canada but the whole world. On video the aircraft is a 14 seater Turbo Otter (DHC3) with a pilot. Harbour Air operates this type not only in British Columbia but in Europe Malta.
Twin Otter (DHC6) is twin engine aircraft with a seating capacity for 15-19 passengers.
There are some operators: in this picture SriLankan Air Taxi, in British Columbia West Cost Air and Trans Maldivian Airways who is the first float equipped Viking Air Twin Otter Series 400.
Suggested link:
Viking Air Factory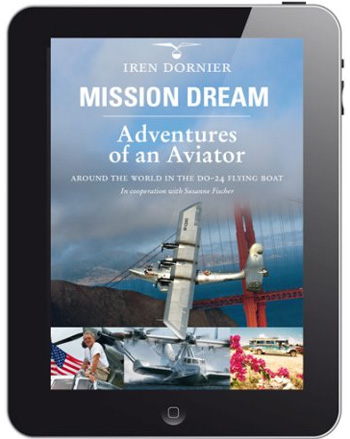 De Havilland All Operators Forum at Viking Air