The Harbour Air Malta Seaplanes Company operates two hydroplanes to conduct scheduled flights from the main island to the other island Gozo. The flights depart during the forenoon and the afternoon and it takes 10 minutes to reach their destination.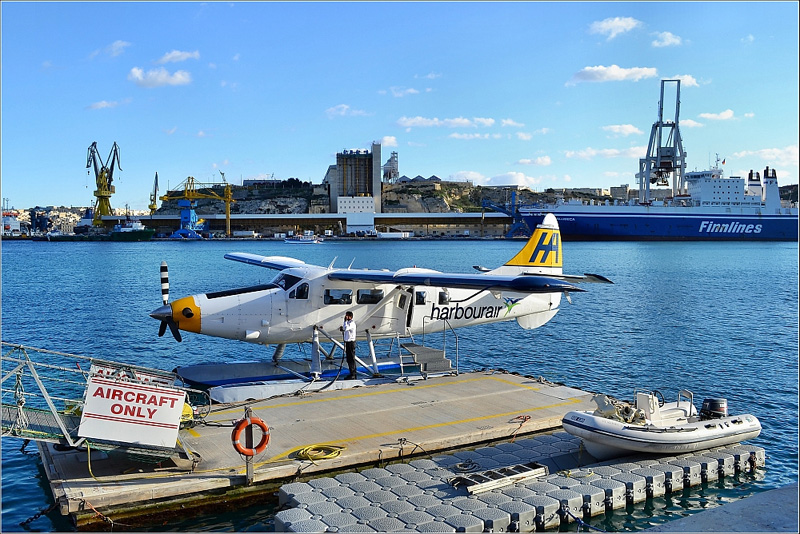 One of their planes is this DeHavilland DHC 3 Turbine Single Otter, which can carry 10-14 passengers.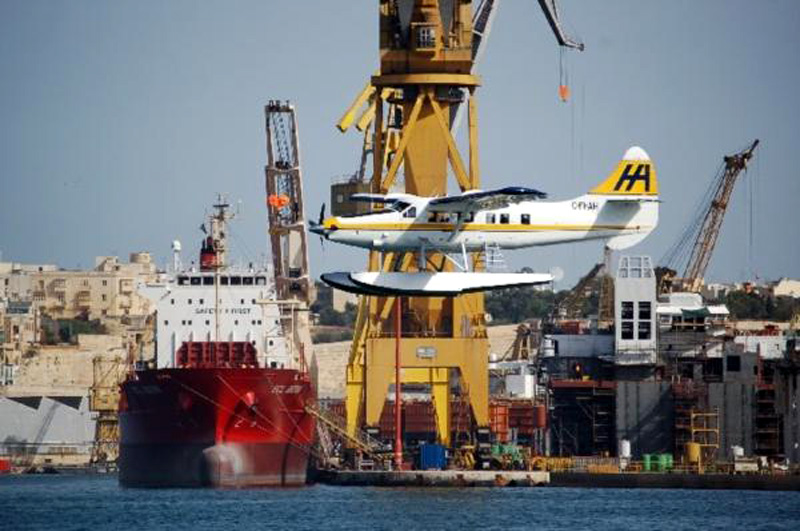 The other plane, which is a 19 seater DeHavilland DHC-6 300 Twin Otter, was bought from the bankrupted Greek Airsea Airlines Company.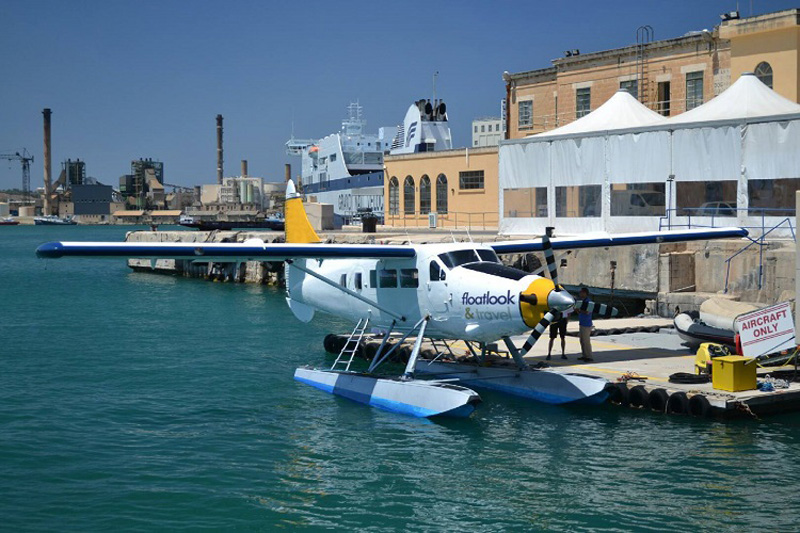 The cost of ten minutes single trip takes 44 Euros, a return ticket is 80 Euros. These prizes are quite affordable. It is worth to sail to the nearby Comino island due to the famous blues lagoon can be found there.
The Company also offers thirty minutes flights around the islands. This service is generally resorted by the passengers of cruise ships.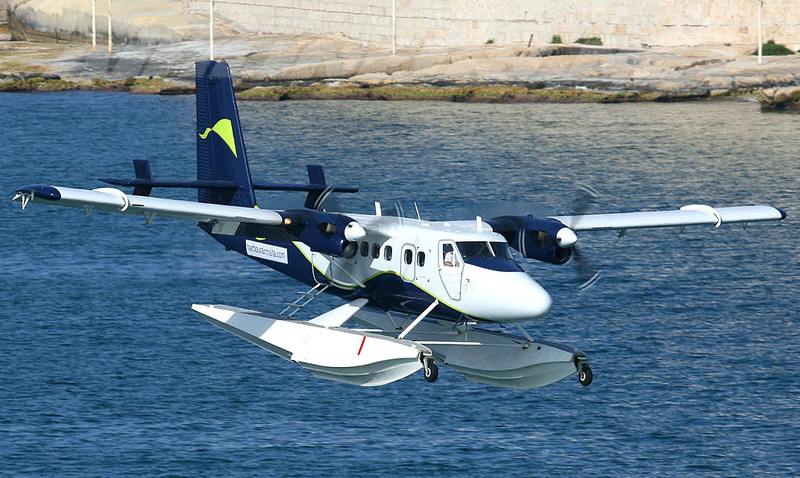 They also organize charter flights to Sicily and Africa. The first lies about 20-30 minutes flight from Malta, while the later takes 1 hour to reach.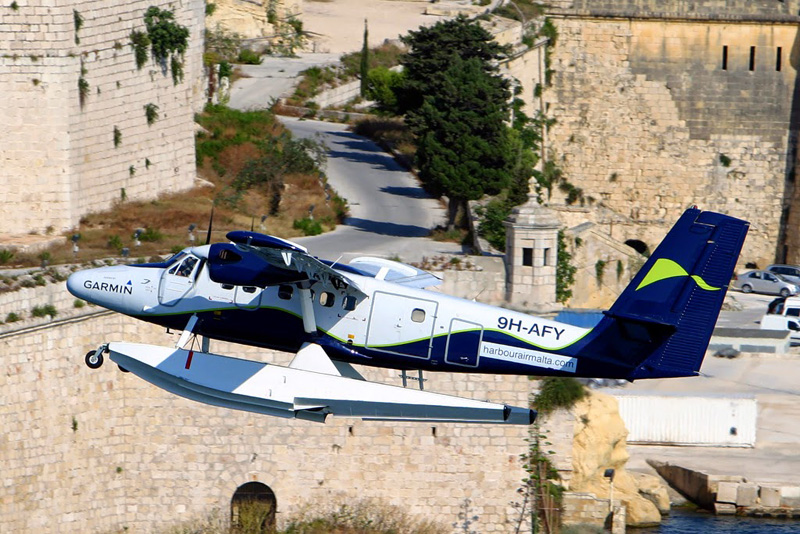 The Company was founded in July 2007 and has flown more than 12 thousands passengers since then. The minority owner is the Canadian Harbour Air which operates the largest seaplanes of the world, while the majority owner is a local investor company.
Previous articles:
Hidroplánok a görög tengereken
Suggested links:
Harbour Air Malta Seaplanes
Scheduled flights on Malta