On May 2011 Lakeland Seaplane Tours Ltd. was issued with an Air Operators Certificate by the United Kingdom Civil Aviation Authority.
Lakeland Seaplane Tours is one of the smallest 'airlines' in the world, although plans are already afoot to increase the fleet of aircraft.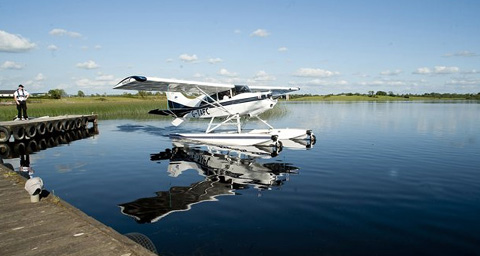 They are located at St Angelo Airport, Enniskillen based in the beautiful county of Fermanagh and has attracted passengers from Europe, Canada and further afield.
The operator has a current fleet of one Maule M-7-235B Super Rocket a high-wing five-seated STOL Amphibious Aircraft. They will accommodate two adults or two adults and a child (subject to weight to restrictions).
Lakeland Seaplane Tours flights range from pleasure and scenic flights, to weddings, historic trails and many more.
The operator offers two different types of tours Discovery and Explore. Discovery flights fly various routes which will take in local landmarks, heritage sites and other areas of culture.
Explore flights, as the name suggests, allows you the opportunity to not only fly the same routes as the Discovery package but to also de-board the aircraft and explore the local area.
As well as tours they we dedicate theirselves in Private flights for special occasions. These include Weddings, Engagements and Champagne picnics.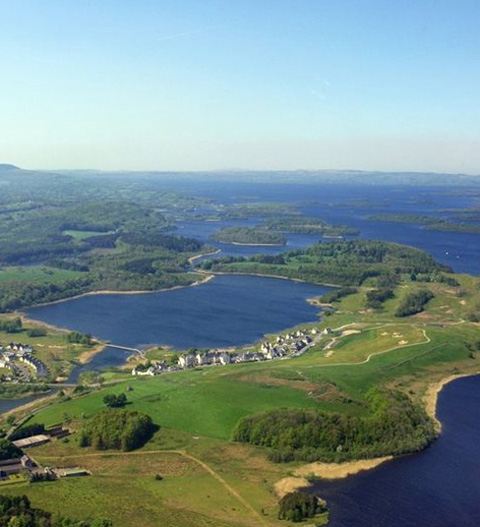 They work closely with the numerous waterside hotels in the area to provide you with Fly n Dine and Fly n Stay packages.
Lakeland Seaplane Tours works along side flying school, The Amphibious Flying Club, which offers Pilot training from basic PPL training to Sea plane Ratings.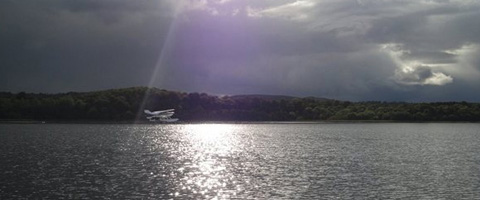 Previous articles:
On Scottish waters
Scheduled flights on Malta
Round trips of Venice
Suggested links:
Lakeland Seaplane Tours
The Amphibious Flying Club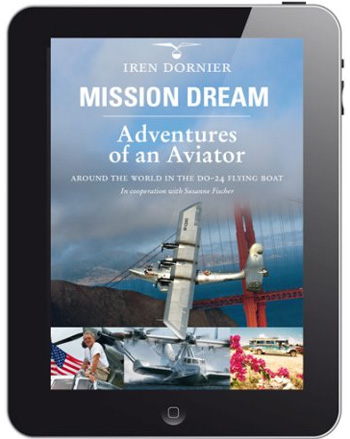 The first commercial seaplane operator in Ireland