SriLankan Airlines re-launched its domestic floatplanes service SriLankan Air Taxi last year and already it's flying frequently all over the island giving people a chance to see Sri Lanka like never before and making travelling a little easier as well.
SriLankan Air Taxi is a unique domestic aviation service to promote tourism within the country where the aircraft can be operated to water bodies located closer to tourist attractions and hotels.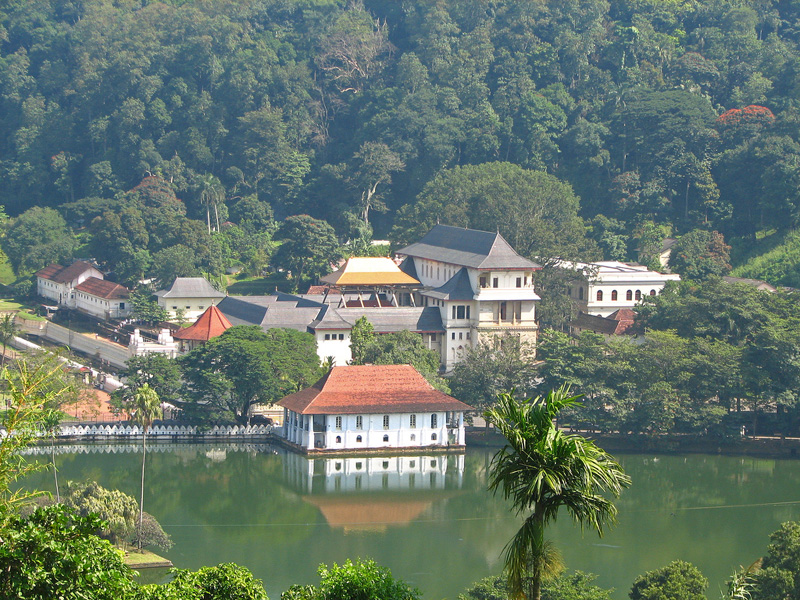 Air Taxi has two De Havilland DHC6 – 300 twin engine aircraft, floats are fixed instead of wheels, with ability to operate on water. With plans to localize the service at present operated by a Canadian crew. Staff are two pilots for the aircraft and at each landing site there is a minimum of one base coordinator and a security officer to help passengers.
Twin otter planes on straight floats with a seating capacity for 15 passengers take off and land on identified lakes, lagoons and reservoirs. Scheduled flights connecting to SriLankan Airlines international flights operates daily, while charter flights and the ever popular scenic flights will also be available.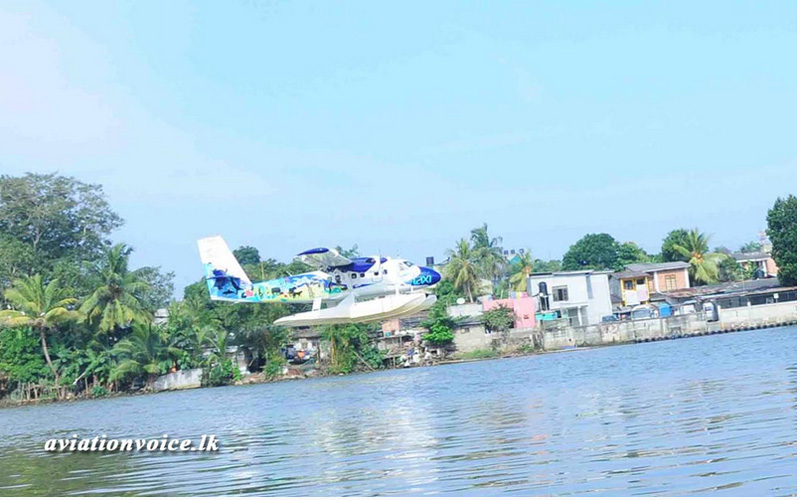 Air Taxi has daily scheduled flights to Bentota, Koggala, Dickwella, Kandy (Polgolla), and Nuwara Eliya.
SriLankan Airlines Chairman Nishantha Wickramasinghe said with the dawn of permanent peace air taxi operations could operate to more destinations and this has created an additional demand. "This is the reason why the airline decided to invest in two other aircraft next year," he said.
Availing of the air taxi service will provide business and leisure travellers with the advantage of reaching their destinations in less than 85% of the time spent on surface travel. Many companies are already patronizing this service. He said that for any airline to survive, tourism is very important as it helps to increase their load factor.
SriLankan Air Taxi also just launched scenic flights on weekends, with the low-flying aircraft providing a breathtaking panoramic view of the island's beaches, forests, mountains, and waterfalls.
Air Taxi also operates special services for events such as the Cricket World Cup when it carried cricket fans to Hambantota and Kandy.
Previous articles:
The first float new Viking Twin Otter Series 400
Video: Seaplane harbours in Vancouver
On Scottish waters
Suggested link:
Sri Lankan Air Taxi
Floatplanes national arline's Sri Lanka