After you arrive at Maldives International Airport and await your seaplane transfer to your island getaway, you get to chillax in the new VIP seaplane lounge that gives out a number of freebies.
The best of which is the complimentary shoulder massages, which are probably much-needed after that long, cramped international flight.
Other freebies in the air-conditioned lounge include hot and cold food prepared by a resident chef, drinks, WiFi, computer stations, toilets, showers and changing areas.
There are indoor and outdoor lounging areas with oversized couches that invite lounging. And in case that shoulder massage just doesn't cut it, you can get other massages and body scrubs for a fee.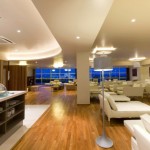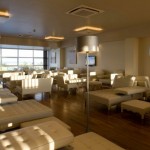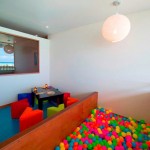 Kiddies aren't left out, either; there's a play room with a ball pit where they can let loose.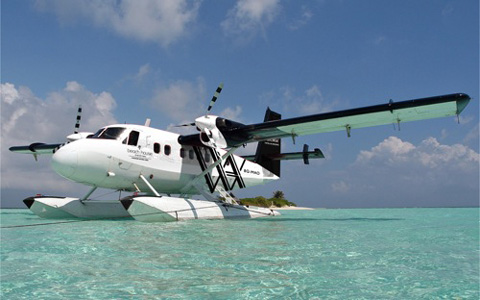 Previous articles:
The first float new Viking Twin Otter
Guestfotos from Maldíves
Seaplane Airport Lounge on Maldíves