The first production version of the ICON A5 debuted at EAA AirVenture last week. 50 pictures about it.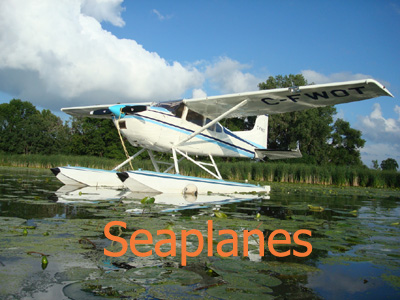 Small amphibians are sort of the hot hatchbacks of the aviation world and one aimed at the beginner pilot is always worth a look see. At EAA AirVenture in Oshkosh, Wisconsin, Light Sport Aircraft (LSA) manufacturer ICON Aircraft debuted its first production A5 amphibious, folding-wing plane for the general public. Built in Tehachapi, California, a second is now under construction for structural testing later this year.
"This is one of the most significant milestones to date for ICON. It represents the culmination of years of research, design, engineering, and manufacturing dedication by an outstanding team," says ICON Aircraft Founder and CEO Kirk Hawkins.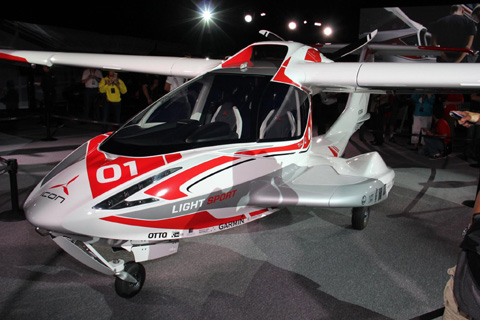 Behind this picture are so far 49 pictures, click!
"The A5 is no longer a prototype or concept aircraft; it's a sophisticated, production-ready, consumer-focused aircraft. The entire ICON team is pouring its heart and soul into bringing the A5 to our customers, and it shows in the truly exceptional execution of the product. I couldn't be prouder."