Photos from ICON's most recent "lake day" of hydro testing to test the water performance of the A5 at various weights.
Last week Icon A5 amphibian aircraft flew on Lake Isabella, California.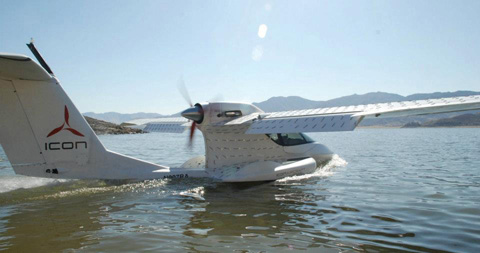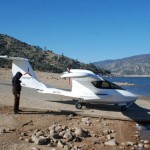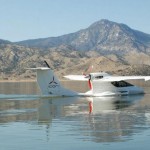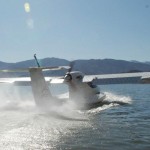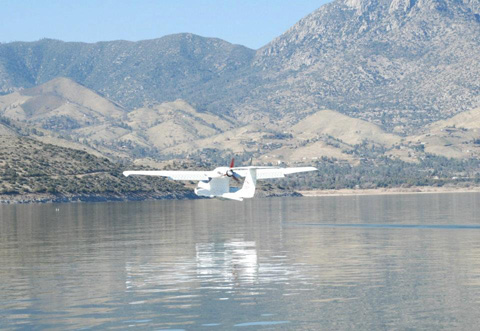 The sales promotion to celebrate the launch of Microsoft Flight was a big hit in March.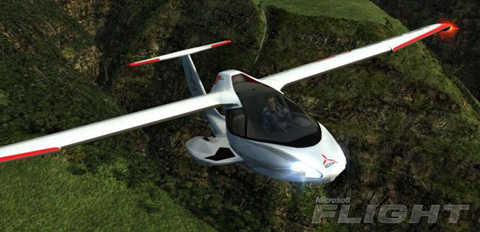 Icon Aircraft took 42 amphibian deposits during the ten day promotion, bringing the A5 order book to position eight hundred.
Previous articles:
Icon A5 delivery in the fall
AKOYA alredy on the water
Iren Dornier world tour again
Suggested link:
ICON Aircraft
Pictures of hydro testing Icon A5