After months of speculation China announced this summer that it is has started to assemble the Jiaolong AG600 (Water Dragon). It will be currently the world's largest amphibious aircraft. The cameras also let to go in the Chinese aircraft factory this summer, therefore we can show film about Water Dragon.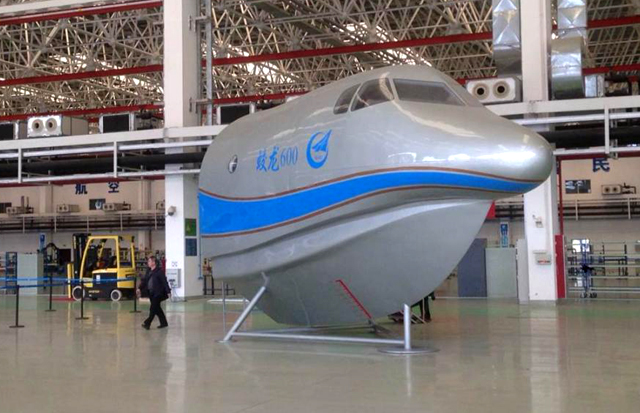 60 – 70 years ago much bigger seaplanes competed in the world's largest flying boat's address.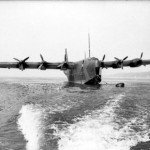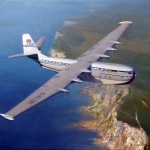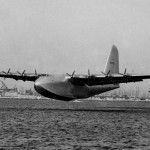 The first picture is the German Blohm & Voss BV 238 flying boat, it planned Hitler's evacuate to South America. It's max takeoff weight was 100 tons. Seven years later, the English Saunders Rose aircraft factory's SaRo Princess amphibian flying boat already has been raised up to 160 tons in the air. Between the two dates the Hughes H-4 Hercules flying boat only once flew – no more than two kilometer distance – with 180 tons max takeoff weight.
These giant flying boats did not reach the series production, most only three pieces were produced from the SaRo Princess, so they lost to the past. Today only Japanese ShinMaywa UC-2 raises nearly 50 tons, yet he is the greatest. Water Dragon can beat a few tons it, as the video reveals.
The manufacturer has received 17 orders for the seaplane so far, with around 100 expected to be needed in China in the next 15 years. The Water Dragon aircraft's maiden flight is planned for the first half of the next year.
AG 600: China builds the world's largest flying boat