Latecoere Rally has already staged on the several continents except Europe. But in France for the first time was this Rally in early September this year. The Rally commemorated the biggest French seaplane manufacturer, Pierre-Georges Latecoere.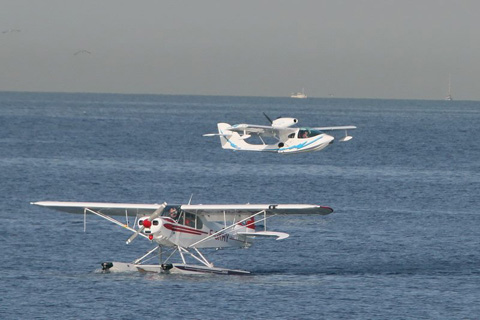 Between 20′ and 40′ years the Latecoere aircraft factory constructed increasing the size of seaplanes in Toulouse. An early model of the Late21 – first picture – was able to fly short distance, for example from Marseille to Algir in Africa. After that the factory produced four-engine and later six-engine giant flying boats. The bigger of these also named European Jumbo. It flew for more than a day with 72 passengers from Biscarrosse to New York City. But Pierre-Georges Latecoere constructed even more larger seaplane, the Late631 – third picture -, whose first prototype the Germans were taken away as booty Friedrichshafen during WW2.
So it understandable why the Rally has been organized between Biscarrosse and Monaco.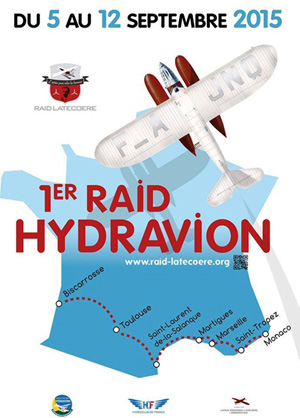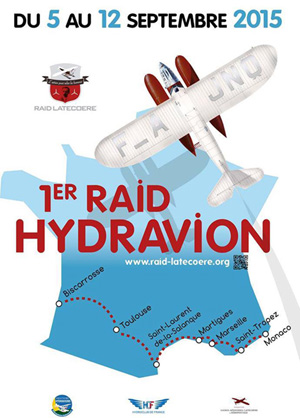 Five small seaplanes flew on the route, which is pictured above, three Piper and two SeaMax. The Bombardier 425 fire-fighting seaplane held the public presentation one of the stages of the rally in Marseille.
More pictures on the Facebook and details of the Latecoere Rally's official website. We would like to welcome comments and pictures from our readers who took part in either of them event of this rally.
First French Latecoere Rally