Frank Seuffert built a more than two-meter wingspan radio remote-controlled two-storey historical passenger seaplane. The RC Do-214 Lufthansa elegant flight is shown in this video.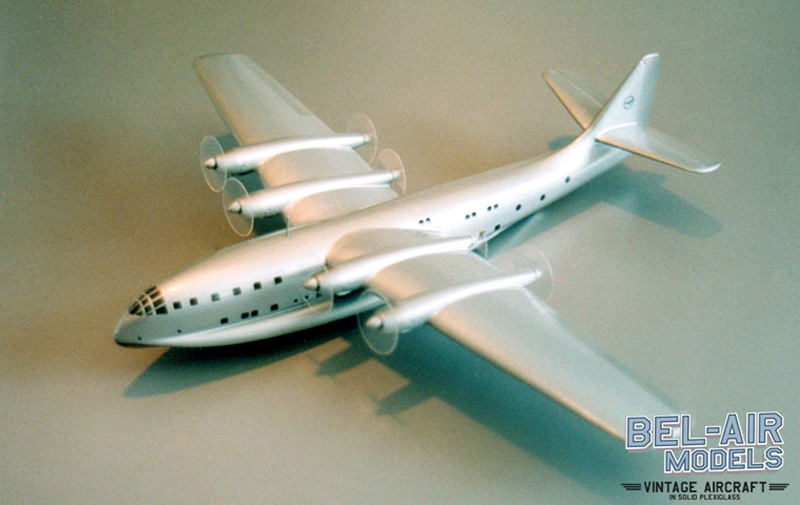 The Do-214 was developed for Deutsche Lufthansa, design work and mock-up construction started in summer 1939. The two-step monocoque hull with several bulkheads was subdivided in an upper and a lower deck. Fuel was carried on the hull floor.
The upper deck was reserved for the 12-person crew facilities and the lower deck had comfortable cabins and lounges for 40 passengers, but 100 passengers can travel a short flights.
Eight engines were initially planned to power the aircraft. The engines were installed in four tandem nacelles in the wing, with the rear engines hinged for tilting upward for take-off and landing. Giant dimensions were length 52 m, height 14 m, wingspan 60 m, wing area 500 m2. Do-214 flying weight were 145 tons and its cruising speed more than 400 km/h.
Motorboat pulled this wooden seaplane proportional model from the Lake Constance water, it flew perfectly. The famous German lady pilot, Hanna Reitsch was the seaplane test pilot. Work on the giant seaplane was stopped in 1942 because of the war.
RC Do-214 Lufthansa model flying on the splash-in of the Lake Ternscher.
Previous articles:
RC seaplanes photos Salzkammergut
Do-214 encouraged development of the SaRo Princess giant seaplane
RC Dornier Do-214 Lufthansa fantastic flight