77 years ago today Pan American World Airways began scheduled air service from the United States to Britain. The Boeing 314 Yankee Clipper made the first flight from Port Washington to Southampton, while the clipper has landed a few times.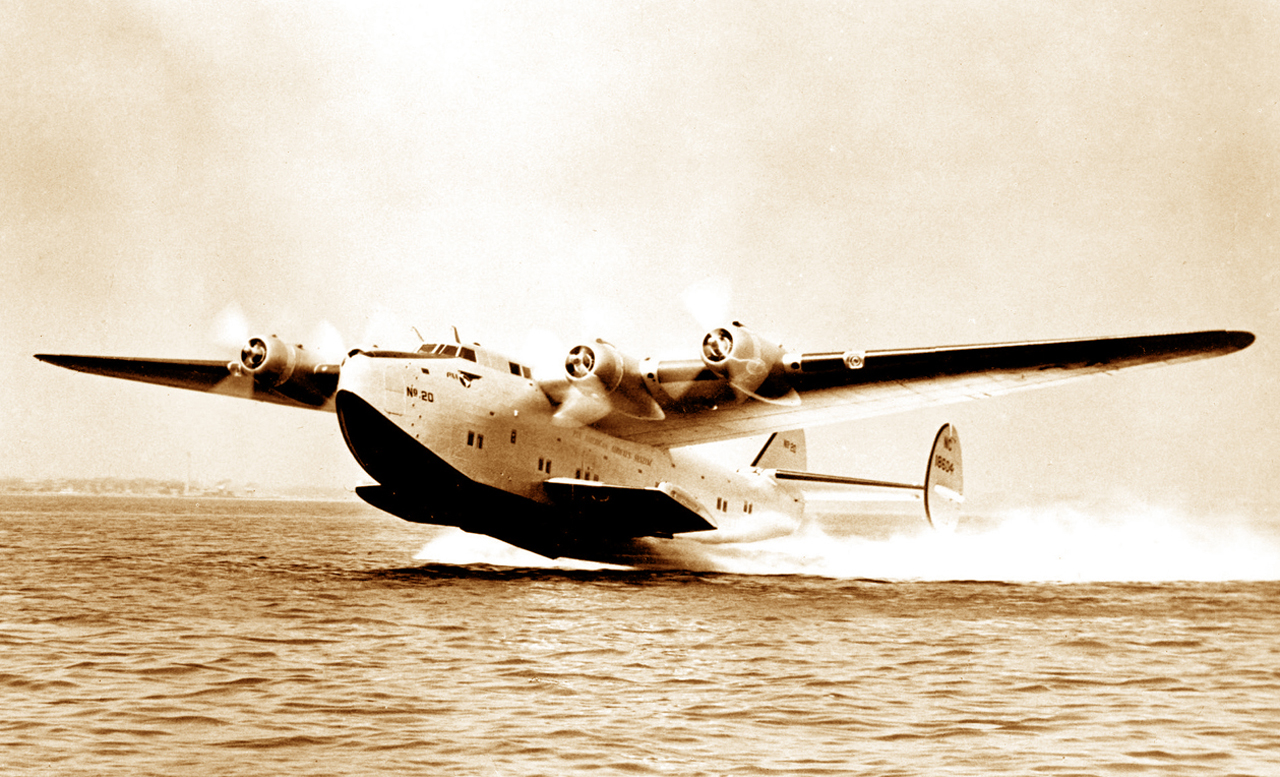 The largest airplane of the time, the Pan American Clipper flying boat could carry 77 passengers in "one class" luxury, with a ticket priced at $675—that's in 1939 dollars. ($11,400 in 2016) Uniformed waiters served five and six course meals on silver service. Seats could be folded down into beds.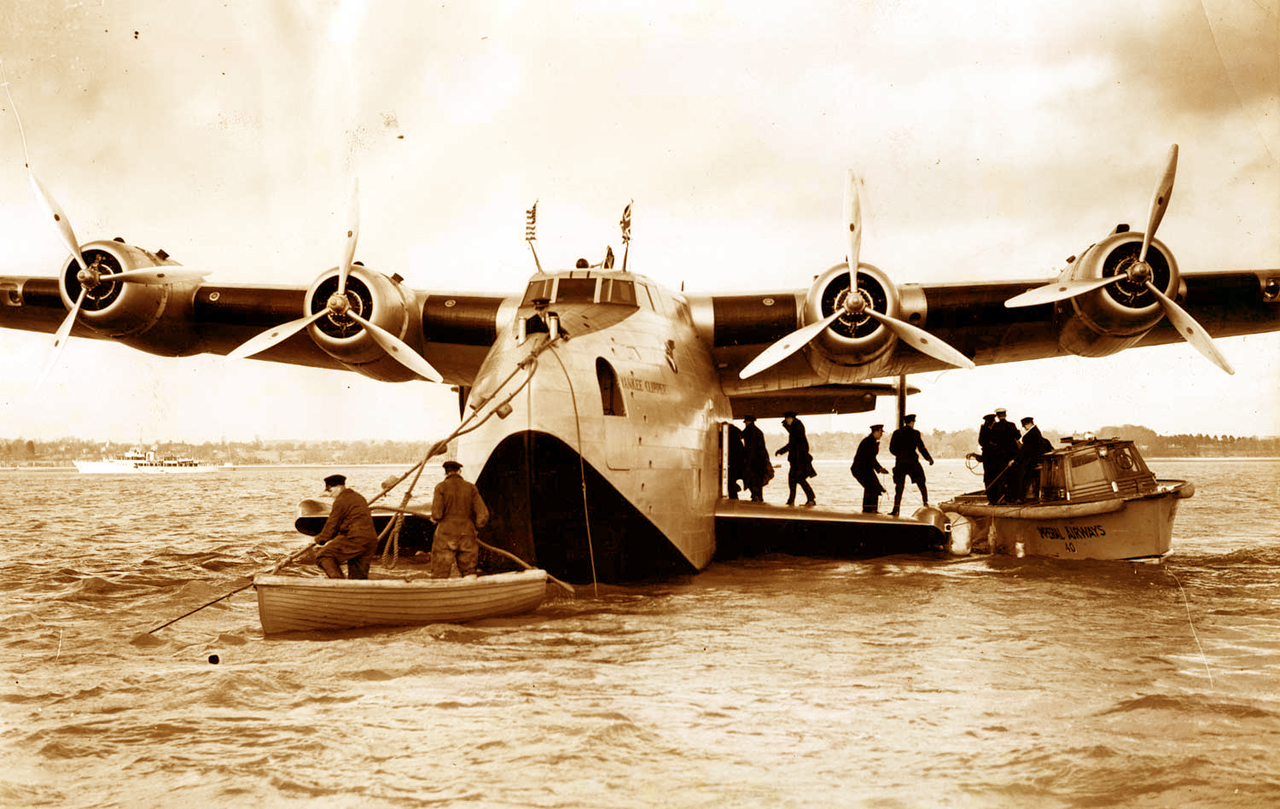 It is an article of recommendation, my favorite article can read here.
Subscibe, please for new our Youtube Channel!
My favorite – Pan American began scheduled air service from the United States to Great Britain