The Gidroaviasalon was held in Gelendzhik in the territory of Beriev aircraft manufacturer testing and experimental base and Gelendzhik airport at the end of this September. Now we publish some photos of the factory photographer, Marina Lystseva.
The Beriev BE-200 is the only one jet engines fire fighter seaplane in the world, extinguished 26 forest fires in Portugal this spring.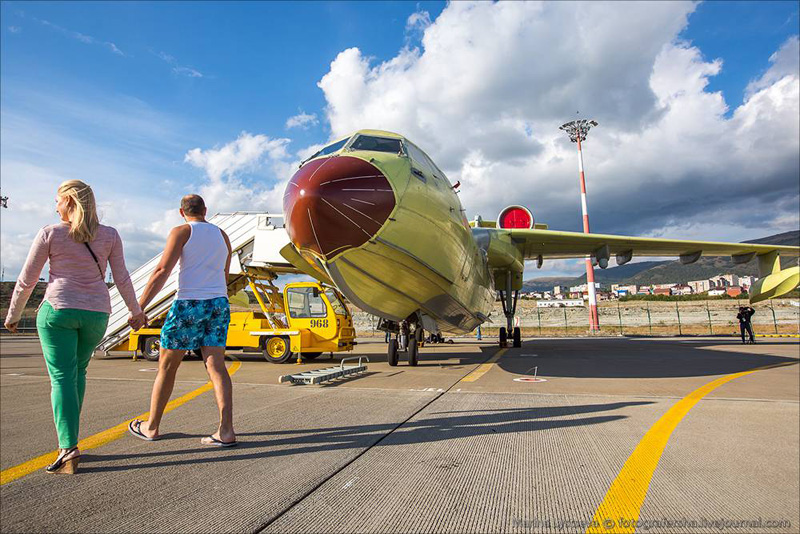 The Be-200 would be can carry 72 passengers. Unfortunately, this program does not go forward, actually the six-person Beriev Be-103 is the bigger. We flew by this seaplane 8 years ago.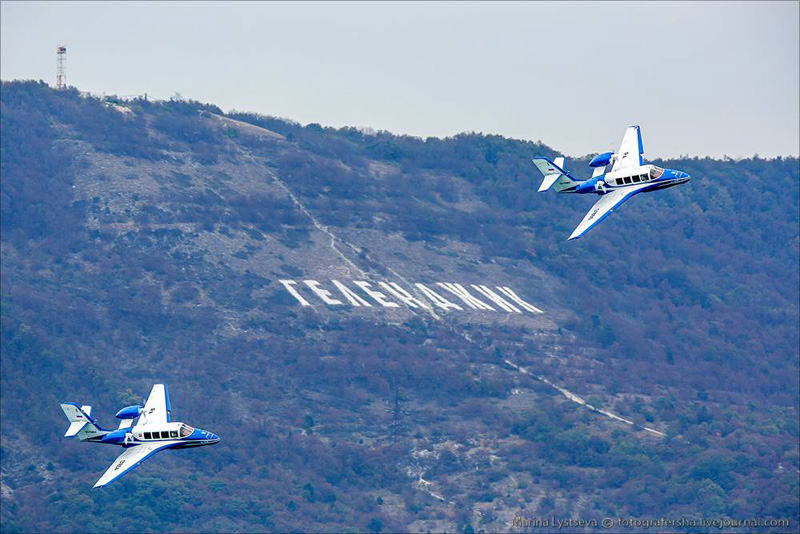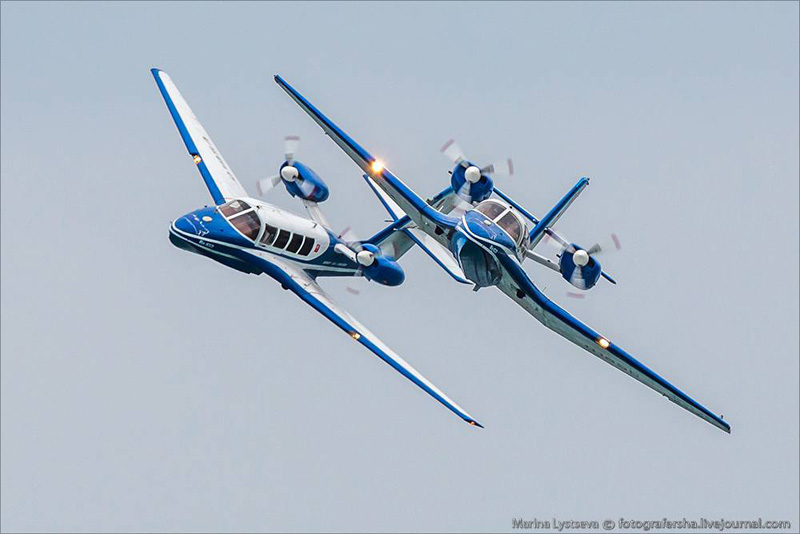 An old Beriev Be-12 Seagull and one new ultralight, which is not Beriev seaplane.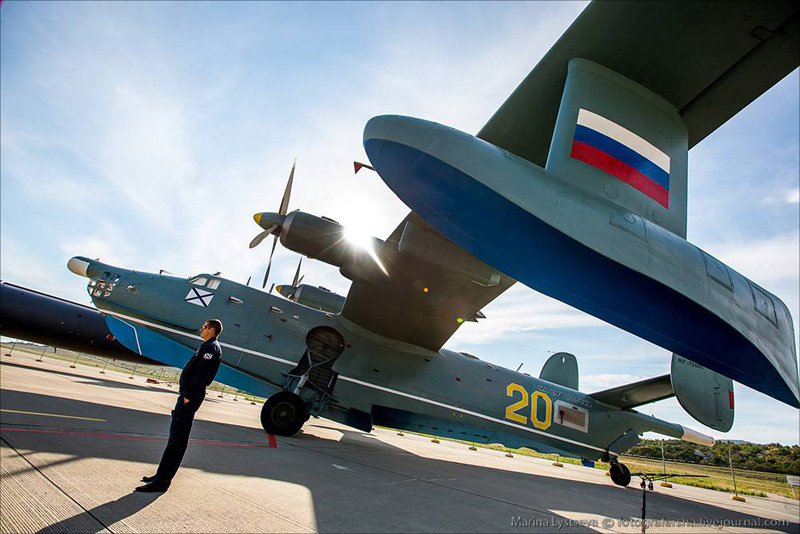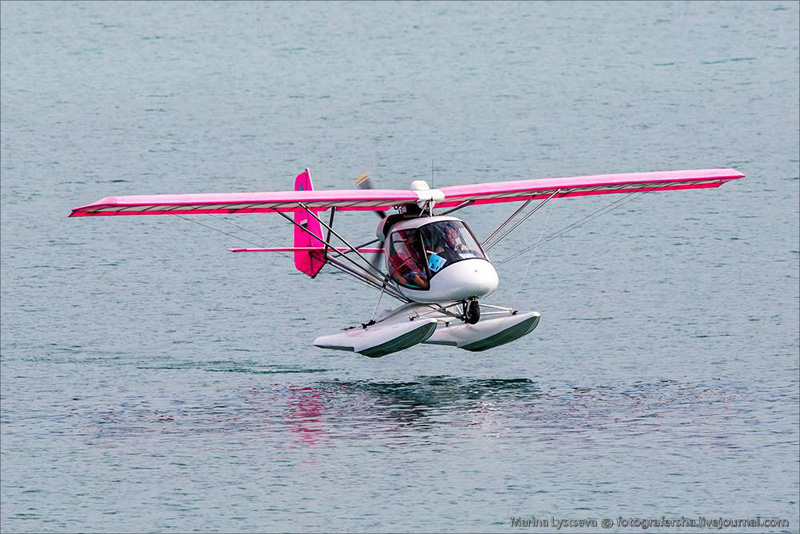 We were in Gelendzhik 6 years ago. We hope that will be presented to the Beriev BE-210 passenger jet powered seaplane in the next Gidroaviasalon 2018.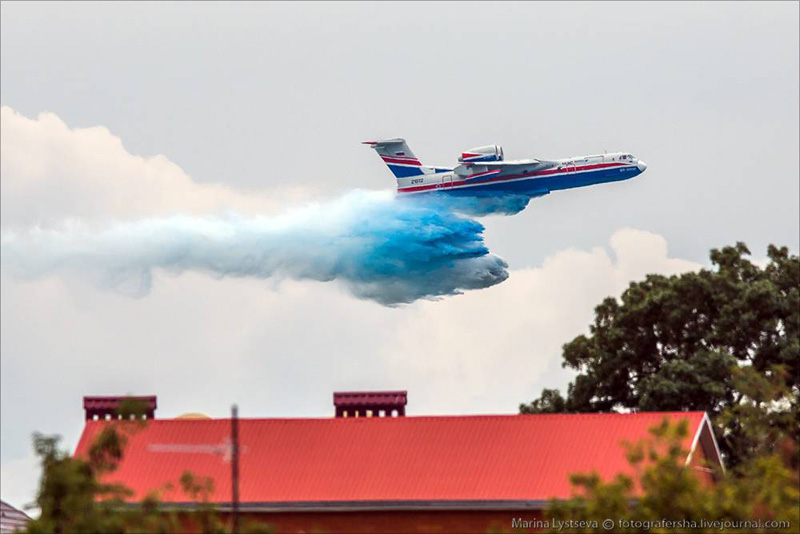 On the Gidroaviasalon Indonesia is interested in purchasing Beriev Be-200 amphibious seaplane. The Indonesian delegation headed by its air force chief of staff was examining the Be-200's capabilities.
Gidroaviasalon Marina's pictures