The world-exclusive Flying Triggerfish DHC-6-300 Twin Otter seaplane by Four Seasons is one of the most luxurious and Instagrammable seaplanes ever to grace the Maldivian skies.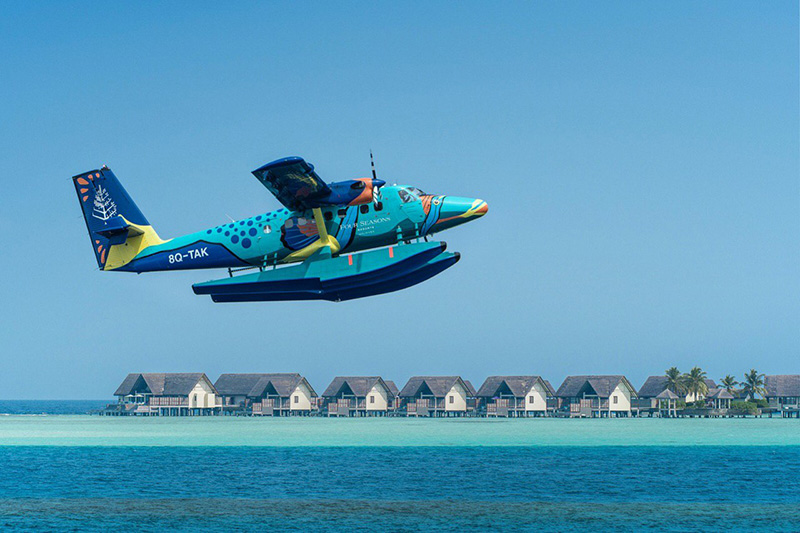 Inspired by the colourful Picasso triggerfish found in Maldivian waters, the private plane is completely customised inside and out, from luxuriously refurbished floor, ceiling and sidewalls to an enhanced Garmin 950NXi avionics suite.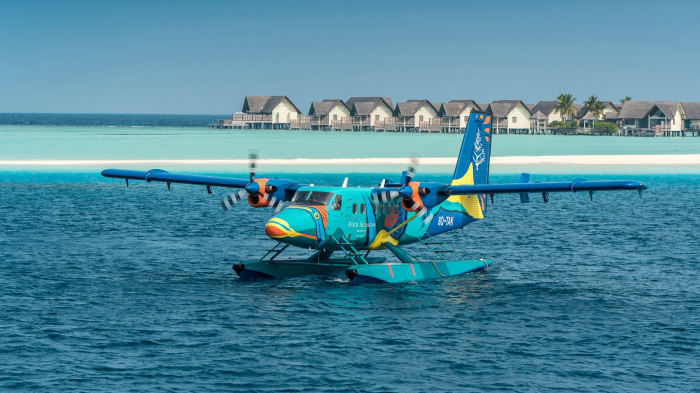 Guests can stretch out in comfort and enjoy Four Seasons amenities while sinking into one of eight extra-wide VIP Muirhead leather seats.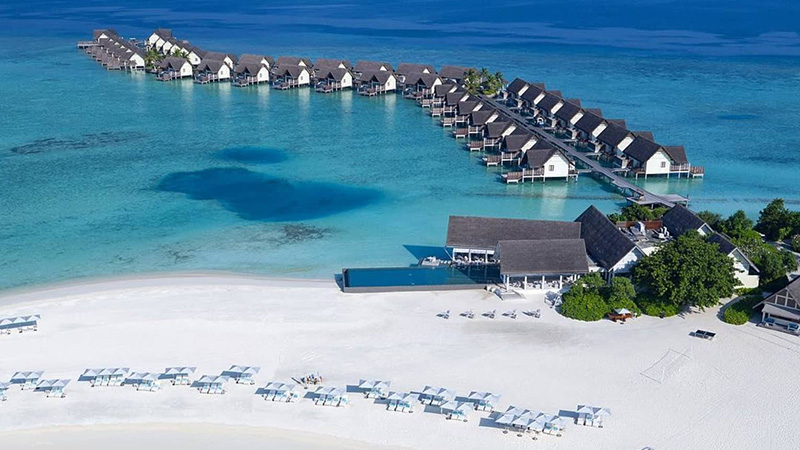 And with flights cruising at just 3500 feet, marvel in comfort at the Maldives' pearl-like islands during airport transfers to and from Four Seasons Resort Maldives at Landaa Giraavaru, private charters, island-hopping excursions and seaplane surfaris.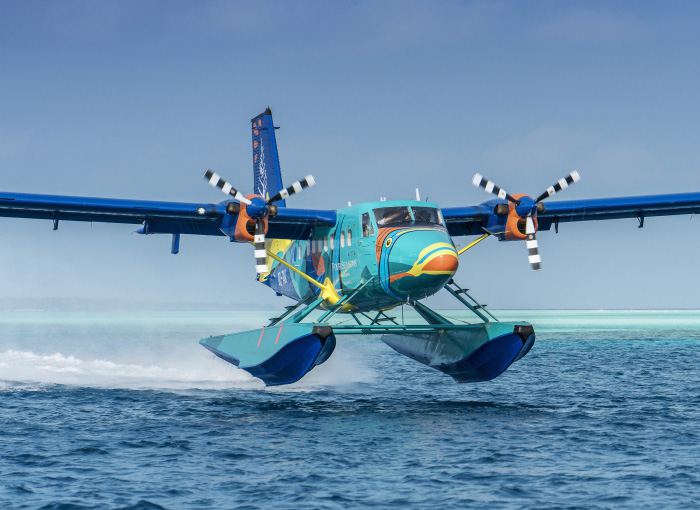 Four Seasons has purchased and brought this seaplane of their own to the Maldives early this year. Trans Maldivien Airways operating the seaplane, maintenance costs will be taken care of by the resort.
My latest video
Today, 93 percent of last year's viewers are not subscribed to my Seaplane International Youtube Channel, although Youtube sees the number of subscribers as one of the most important elements in increasing my video channel support. With 1000 subscribers, I can enter the Youtube Partner Program and only 70 subscribers are missing. Please subscribe to help me achieve this milestone. Thank you very much.
Flying Triggerfish seaplane on Maldives Islands