Nordic Seaplanes, Europe's only scheduled seaplane airline, has expanded its ports. Their second Twin Otter seaplane is coming soon. Details in my new video compilation.
I introduced the Nordic Seaplanes airlines.
For those who love Twin Otter, I recommend my previous video.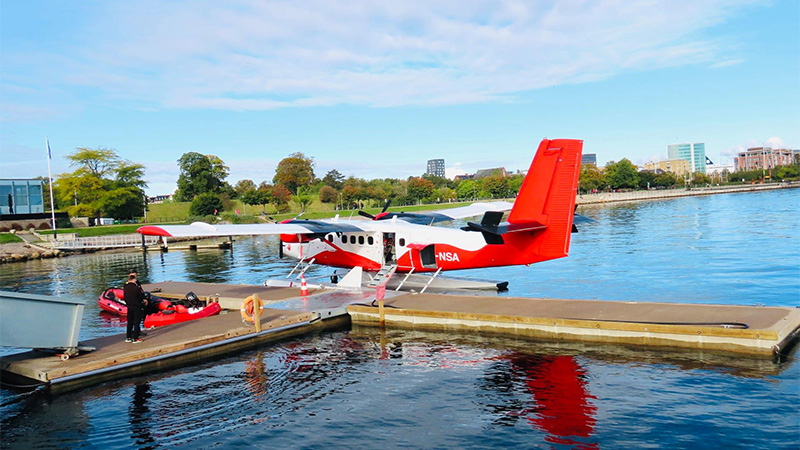 One port, two seaplane stations, one seaplane for now. This image was published today by the Danish seaplane airline.
The second Twin Otter seaplane coming soon to Denmark