Gelendzhik is a Russian sea resort at the Black Sea, where in September 2008 the Gidroaviosalon exhibition and presentation has been organized for the seventh time.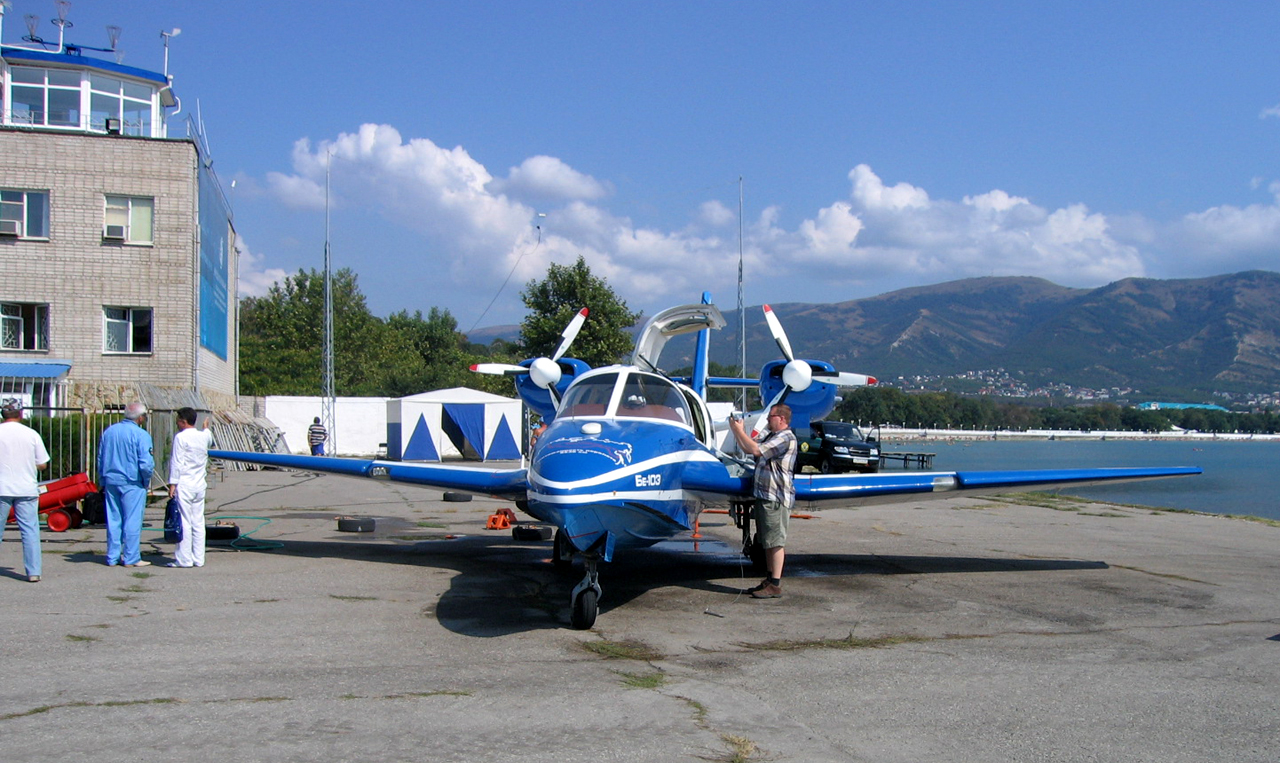 I have a film before seaplane takeoff
Three years ago I saw a video on the Internet in which this plane was flying in California. I really like it.
Previous articles:
Machine birds – Beriev
The monsters and its counterparts of the Caspian Sea
Suggested links:
GIDROAVIASALON 08
Video: The flight of Beriev 103 in Gelendzhik