The flying from Vancouver to the former indian capital, Nanaimo including a channel crossing takes 20 minutes with seaplane. We're publishing a few minutes video about this flying.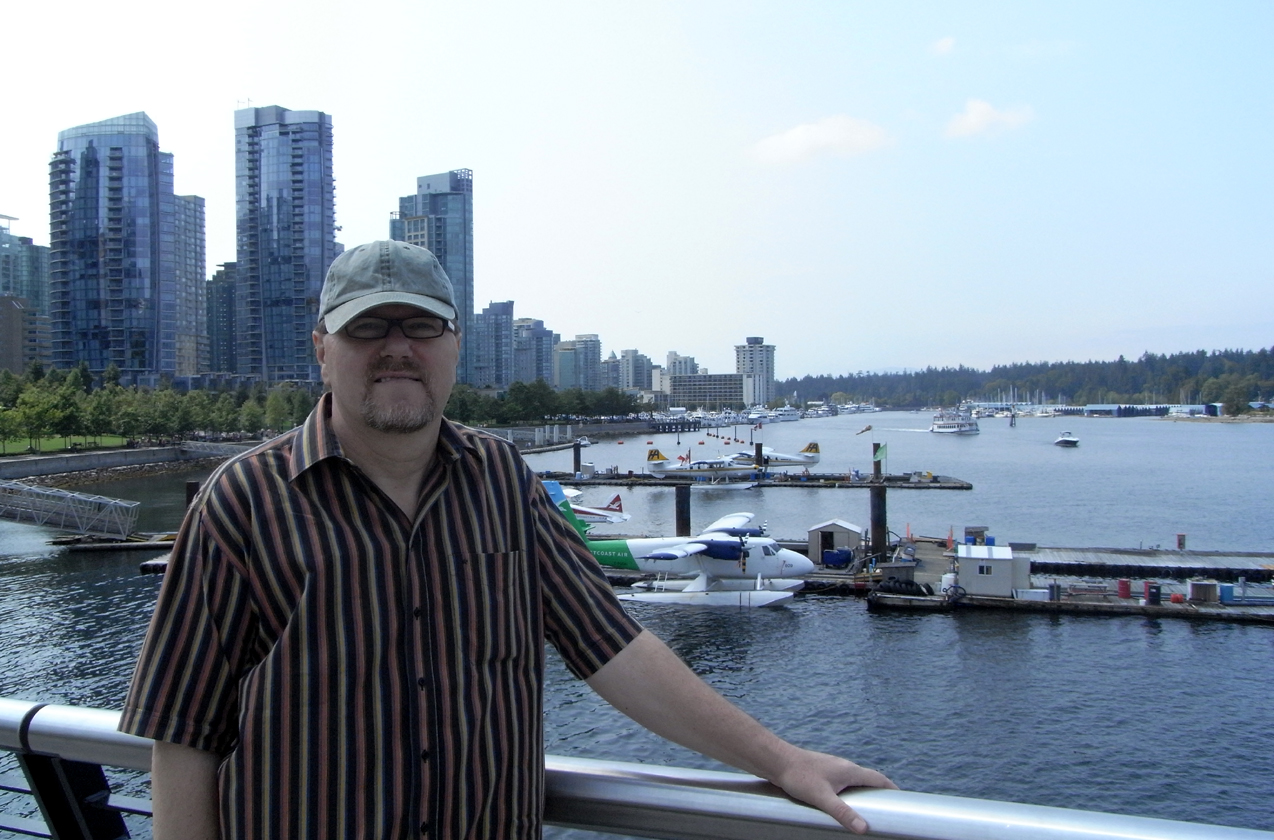 Behind my back Vancouver Downtown
The aircraft flying in colours of Harbour Air Seaplanes, which is the biggest seaplane airline not only in Canada but the whole world. The used aircraft is a 14 seater DHC3 Turbo Otter with a pilot.
What gives viability for the seaplane flying there? – might you ask. Of course, the sea. The same route with a ferry boat is more than a hour.
Previous articel:
Video: The flight of Beriev 103 in Gelendzhik
Suggested link:
Harbour Air Seaplanes Canada
Video: Seaplane ride in Canada