Last week was a Victory Day. It ended 70 years of World War II in Europe. We've compiled photos of this war's seaplanes.
It was first presented to the winners flying boats. Click on the image to achieve a different image.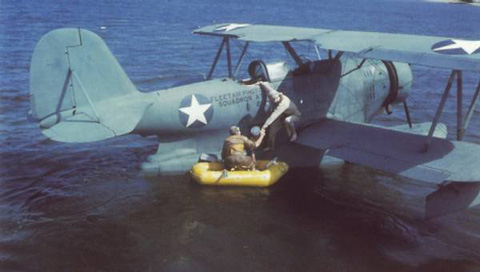 The American Grumman J2F Duck performed a multitude of roles including aircraft carrier transport, reconnaissance, search and rescue, target tow, anti shipping, and anti submarine. Many downed pilots were rescued from the sea by it.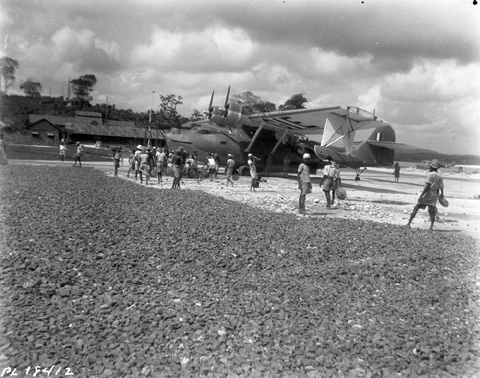 From the Consolidated PBY Catalina, in the back of the Martin PBM Mariner. The Marinar was a patrol bomber flying boat of World War II. It was designed to complement the Catalina in service.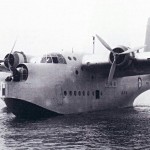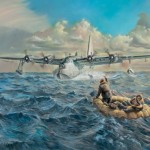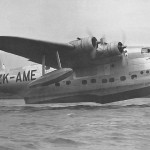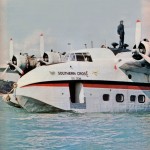 The Short S.25 Sunderland was a British flying boat patrol bomber developed for the Royal Air Force (RAF) by Short Brothers. Based in part upon the S.23 Empire flying boat, the flagship of Imperial Airways, the S.25 was extensively re-engineered for military service. It was one of the most powerful and widely used flying boats throughout the Second World War, and was involved in countering the threat posed by German U-boats in the Battle of the Atlantic. RAF Sunderlands also saw service throughout the Korean War and continued in service until 1959. Sunderlands converted for civil use, known as Short Sandringhams (last picture), continued in airline operation until 1974.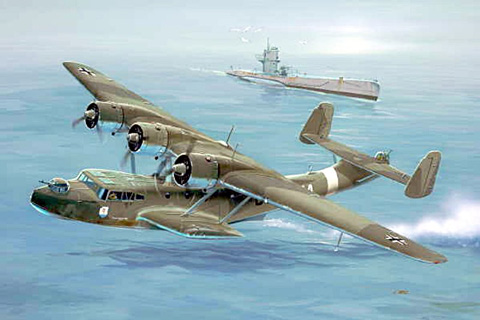 The Dornier Do-24 was a three-engined, offshore-capable long-range reconnaissance, maritime patrol, search and rescue flying boat. According to Dornier records, some 12,000 people were rescued by Do 24s during its flying career. A total of 279 were built among several factories from 1937–1945.
Behind the image is shown the Blohm & Voss BV 238 was a prototype of a flying boat to be used by the Luftwaffe during the World War II for transport and long-range maritime patrols. The BV 238 was designed as a floatplane and it was intended to be the so huge to provide the German Army with additional loading capacity during WW2. Max takeoff weight was 100 tons, this WW2 German aircraft used six 1750 HP piston engines that were produced by the Daimler-Benz company.
The Allies were reportedly concerned that Adolf Hitler could use it to escape to South America, and so an attack followed shortly afterwards. The world's largest at the time flying boat was attacked by Hawker Typhoons, or Hawker Tempests. Their strafing set the engines alight, and the aircraft burnt and sank with only part of a wing remaining above the surface.
Finally, two from the Japanese seaplane Kawanishi. The Imperial Japanese Navy had the Kawanishi N1K, a single-engine single-seat fighter aircraft. Other famous aircraft, the long range master was the Kawanishi H8K, a high performance, four-engined bomber, reconnaissance and transport aircraft code named "Emily" by the Allies. This was the best flying boat of the war with excellent performance, long range and good defensive armament.
Some interesting pictures of WW2 seaplanes