Our first video from Hauho. Follow the saturday afternoon flight from the lead aircraft with Jorma Harju, the the president of the finnish association at the controls.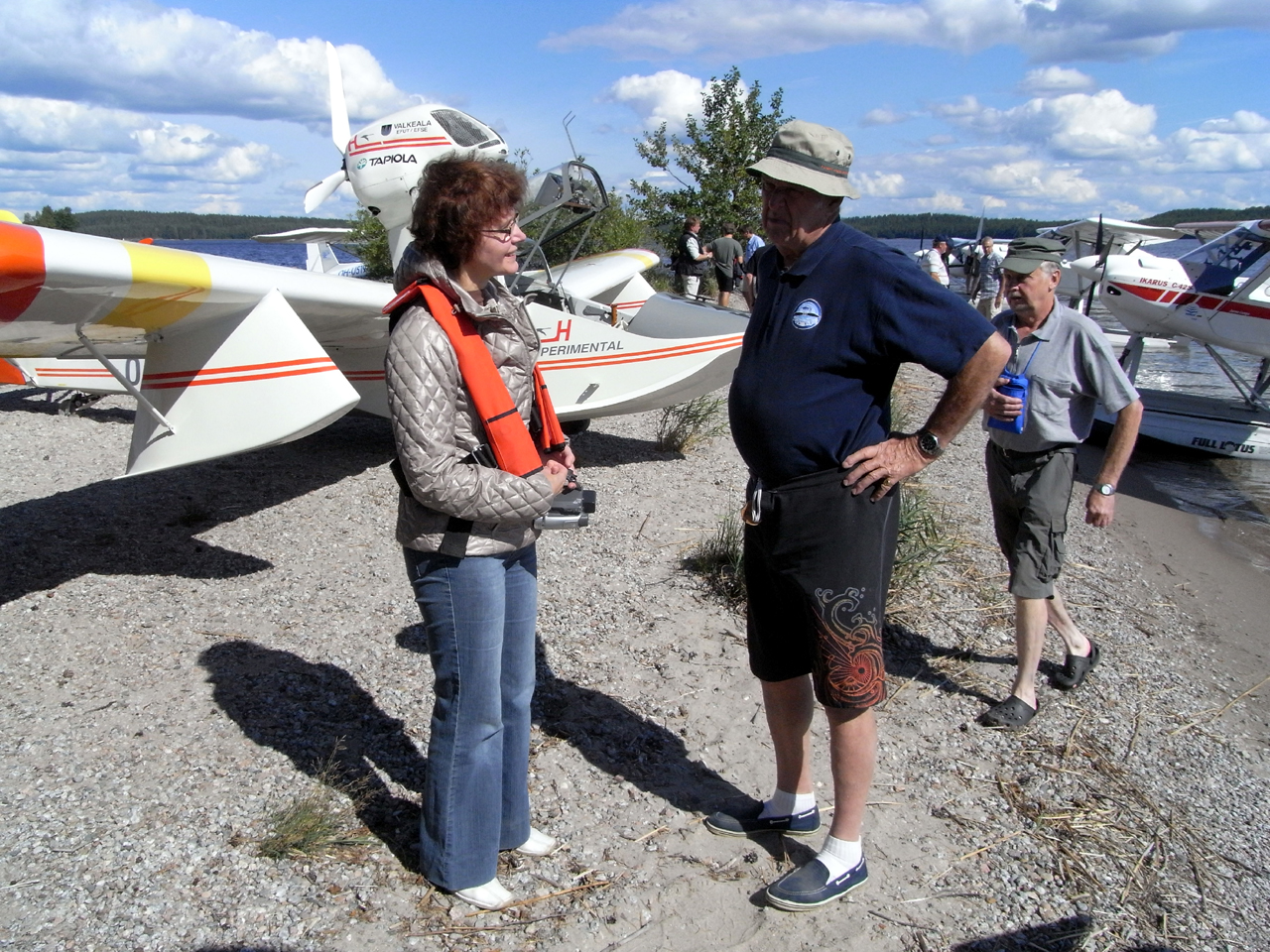 The twenty minutes flight to the island accomplished by more than twenty aircraft.
We will publish more video from XXXVI. Splash In in Hauho later.
Previous articels:
Seaplane meeting in Finland
On finnish waters snow and ice
Seaplanes in Hauho (Hungarian)
Suggested links:
The Sea- and Skiplane Association of Finland (SSAF)
Iloranta Farm
Video: Special trip to the small island in Finland