Seabird Airlines of Istanbul, Turkey have signed a multi-aircraft deal along with an exclusive sales representative agreement covering Viking Twin Otter Series 400 aircraft sales in Turkey.
The package deal was announced at the Singapore International Air Show, and covers six aircraft configured with straight floats for water based commercial operations. The first aircraft is scheduled for delivery in 2014.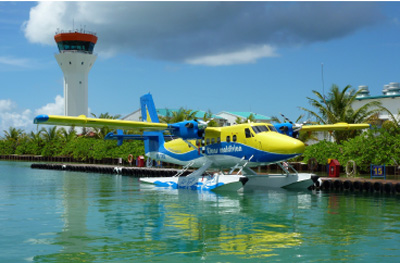 Spring of 2012 Seabird Airlines are flying to the one-of-a-kind bays of the Aegean and Mediterranean.
Seabird Airlines flights are operated by the "De Havilland DHC-6 Twin Otter" Canadian Aircraft well known in the industry for their high safety and performance records.
Previous articles:
The first float new Viking Twin Otter series 400
ArGo Airways on the Greek Sea
Suggested link:
Seabird Airlines
Istanbul byes six new Viking Twin Otter