Canadian aircraft manufacturer Viking Air Limited has continued for a few years and partly renewed the production of the legendary Canadian types DHC-6 Twin Otter and DHC-2 Beaver. We asked Angie Murray, who belongs to the company's marketing business development staff, about this topic.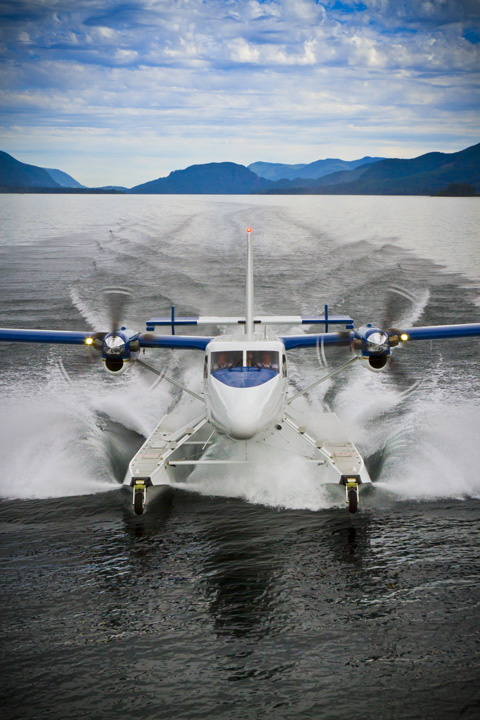 What is special about the Viking DHC-6 Twin Otter Series 400 Amphibian?
The amphibious float equipped Viking Twin Otter Series 400 has the ability to land on water or runway in a single cycle, so operators have the ability to transit between airports and water-based locations in a single cycle. The amphibious floats differ from straight seaplane floats as they have retractable wheels to provide the ability for runway operations as well as water operations, where as the straight seaplane floats can only operate from water to water based operations.
How many seaplanes of these types have been sold? What kind of feedbacks do you have about functioning of the amphibia?
Viking has sold 18 float equipped Series 400 Twin Otters, of which 8 are straight seaplane aircraft exclusively for water-based operations, and 10 are amphibious aircraft for dual purpose water/runway operations. The Twin Otter is the only new manufactured twin-engine aircraft that can be equipped with floats, so the feedback has been very positive that there is an option available on the market for commercial carriers to operate an amphibious (or straight) float equipped aircraft. The amphibious version of the Series 400 Twin Otter is especially popular with private owners for personal use when equipped with optional VIP interior, lavatory and galley installations.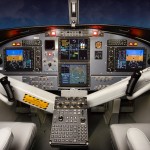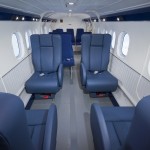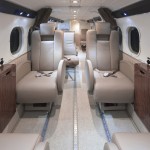 Would you introduce the other type, the Viking DHC-2T Turbo Beaver? What are the numbers and experience?

The Viking Turbo Beaver is not a production aircraft, rather a modification to existing de Havilland Piston Beaver aircraft that converts them from a DHC-2 Mk I piston to DHC-2 Mk III turbine configuration. This modification produces a "like new" aircraft produced to the original de Havilland factory Turbo Beaver specifications with zero time PT6A-34 engine and zero time prop, however the airframe retains the total time from the subject Piston Beaver conversion candidate. As the sale price is relatively high as compared to other single engine aircraft currently available, the market is generally small and limited to executive configuration for private use.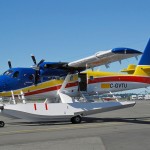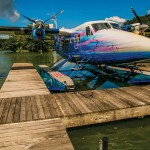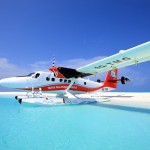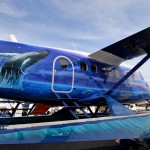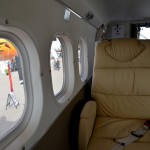 Viking's operators: Vietnam, Latin America, Maldiv Island and
first VIP Twin Otter
What is the role of seaplanes in the company's life in the future?
Viking appreciates the unique nature and seaplane capabilities of the aircraft we support, and project approximately 20% of new aircraft sales will be used for float operations. This is a large portion of our prospective market, so Viking has made a significant investment in the design and correlating options to continue offering float capability for the Twin Otter Series 400.
Thank you for the interwiew.
(Photos 1-8: Viking Air)
Previous our articles:
The first float new DHC-6 Viking Twin Otter Series 400
Viking upgrades successful seaplanes
Suggested links:
Video: Viking Air Twin Otter Factory
Interwiew: Viking Air Factory and the seaplane production