The seaplane towed wakeboard athlete in Aarhaus town, Denmark the end of last month.
Red Bull organized a wakeboard competition in Copenhagen. Europe's only scheduled seaplane flight flies in the city. The Nordic Seaplane 19 personal DHC-6 Twin Otter seaplane was able to not only passenger transport, but also presented a special record.
The Danish Robin Leroy Leonard, the Red Bull wakeboard athlete is on the music postcards and the picture too.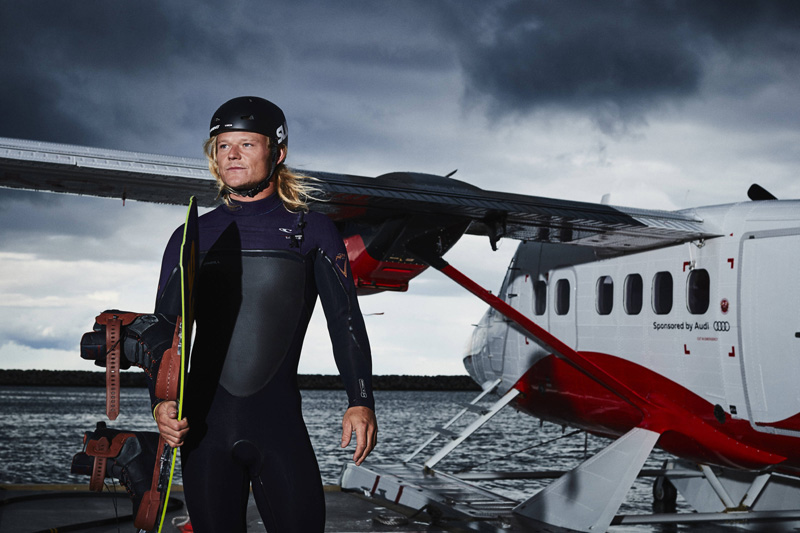 Earlier we wrote about a smaller seaplane, which towed water-ski athlete in Florida.
Pictures of Red Bull Content Pool
Seaplane towed the wakeboard athlete on the North Sea