The world's largest aircraft pilot meeting today ended near Chicago. One video and few pictures about fewer seaplanes.
Aircraft firefighting was either of them key topic. 3 aircrafts attended the firefighting show. Viking CL-215 seaplane and 2 wheeled aircrafts, the Air Tractor and the Lockheed C-130 Hercules.
In previous years many more seaplanes rested on the grass, now few.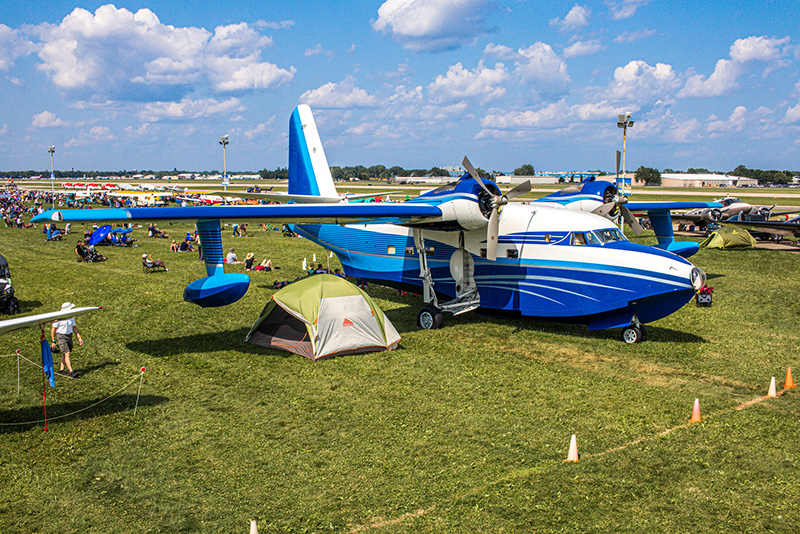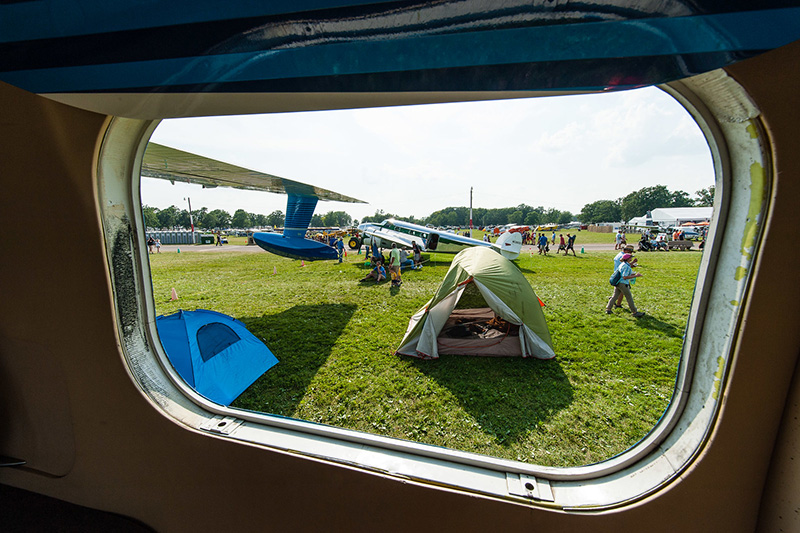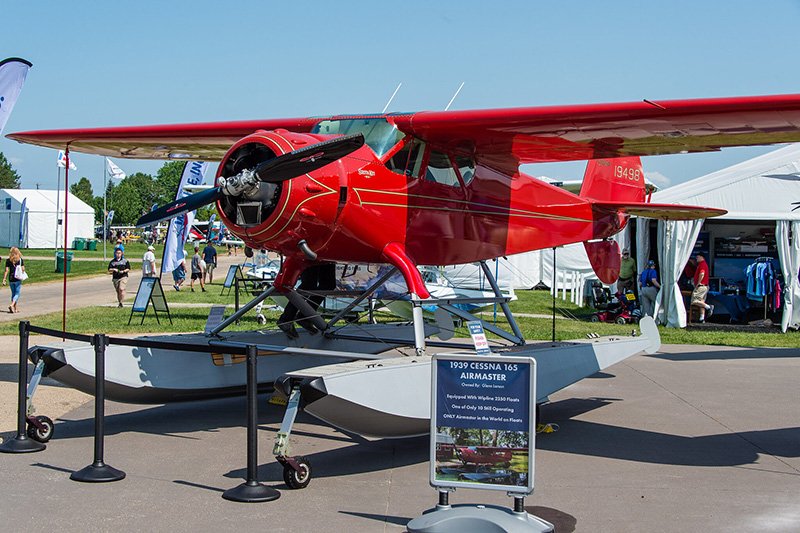 There was no demonstration of the new seaplane. Last time maybe was 7 years ago.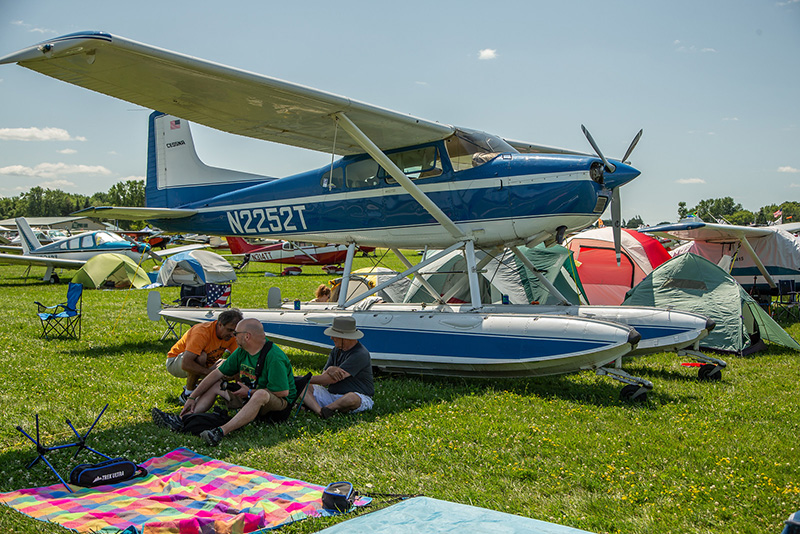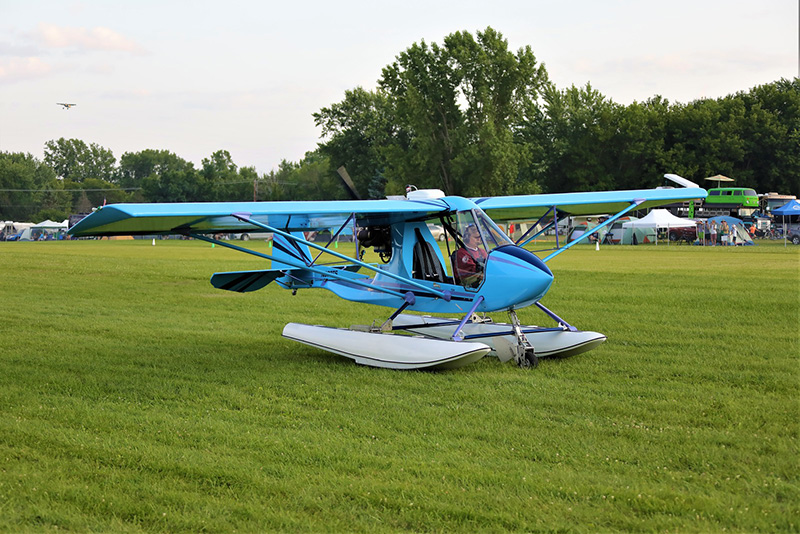 There are more and more duckweed on the water of Seaplane Base.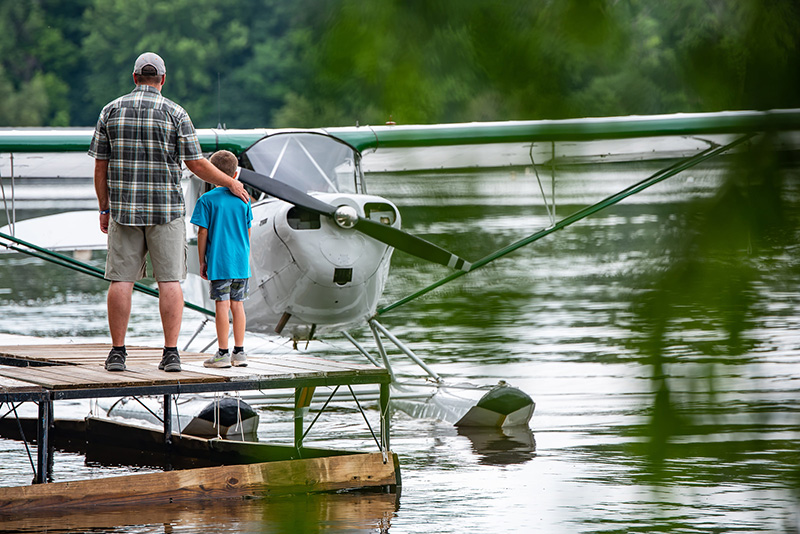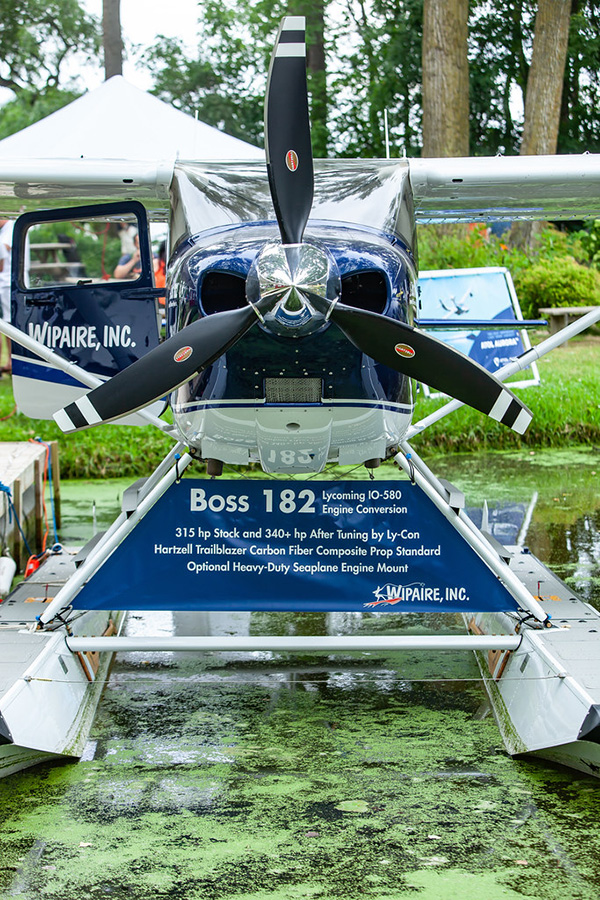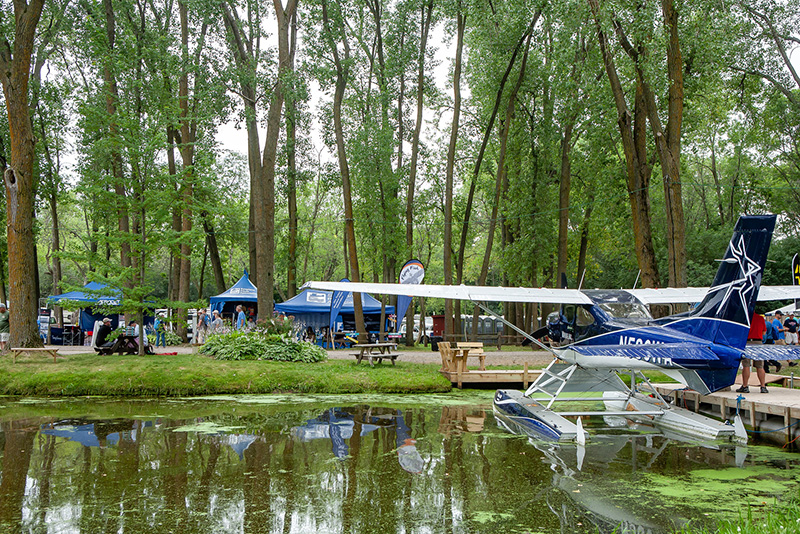 Unfortunately, we didn't find out anything new about Burt Rutan's SkiGull seaplane.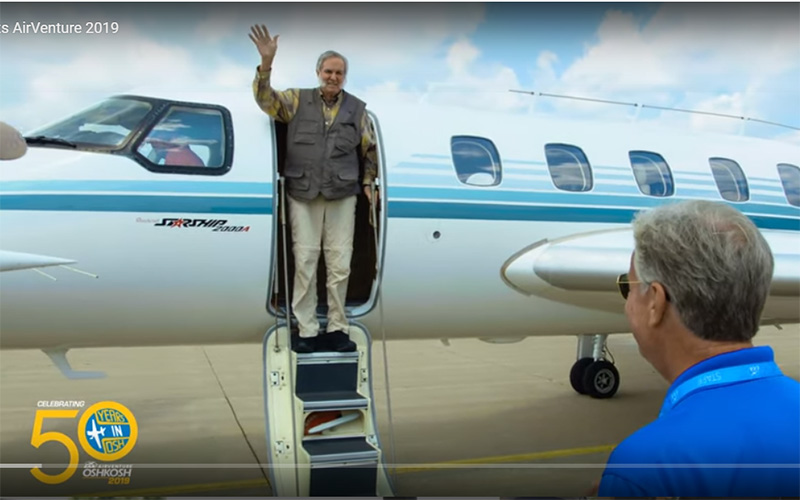 The 76-year-old legendary world-famous aircraft designer visited to Oshkosh, but his great seaplane project changed a few years ago nothing. But his wife, Tonya Rutan, also learned to fly seaplanes.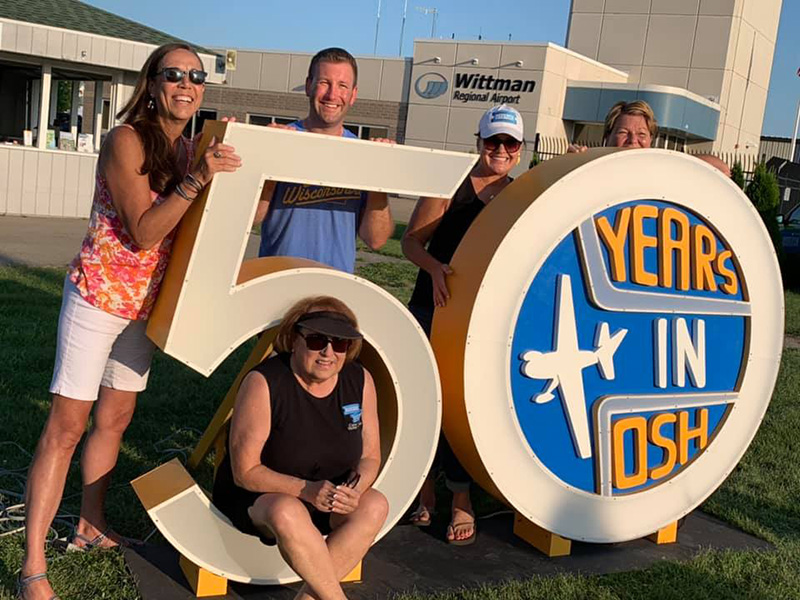 Scourse: EAA Airventure Oshkosh
Fewer seaplanes at the EAA Oshkosh pilot meeting