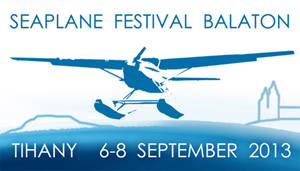 Varghson Ltd. who publish this SeaplaneInternational.com will organize the first seaplane meeting on the Lake Balaton of 21st century in the village Tihany, 6-8th of September, 2013.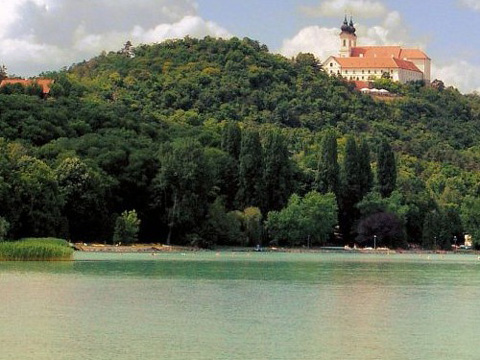 The meeting will be held in the research institute of the Hungarian Academy of Siences in Tihany, where the parking and service of the seaplanes is solved on the own territory of the institute.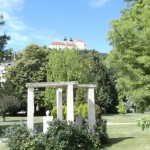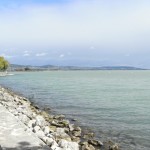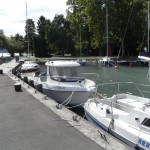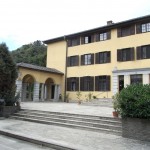 Friday is the day of arrival, Sunday is the day of departure. Flights will be on Saturday morning and afternoon, approximately 3 hours in each time of day.
If you need more information