2013 year — Friday – 6 September – is the day of arrival, Sunday – 8 September – is the day of departure. Flights will be on Saturday – 7 September – morning and afternoon, approximately 3 hours in each time of day.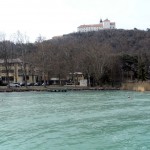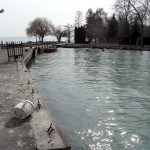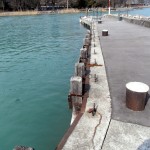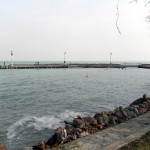 The port of Institut
The water runway will be placed 500 meters far from the coast, it will have the dimensions 1000m x 300m.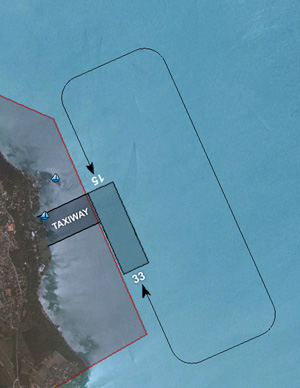 Water airport. Click!
The taxiing and the parking area will be allocated between the coast and the runway and will be equipped by bouys. Local air traffic control provided.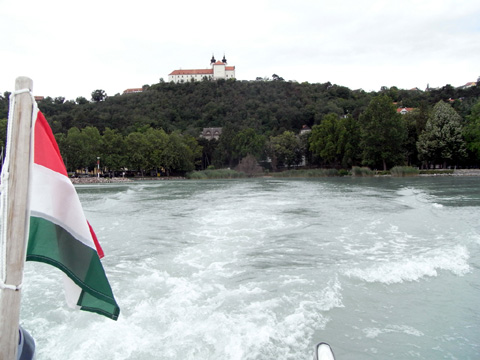 Accommondation is in the hotel of Institut.
If you need more information or you would like to stay overnight, fill datasheet in and contact organizer Dr. Sandor Varga. Contact by email:varghson@chello.hu
Seaplane Festival Balaton