Two seaplanes participated in the Como to Malta Seaplanes Rally. At the beginning of December two fourseater amphibious seaplanes took off Como in Northern Italy, some intermediate landing flew 3,000 kilometers to Malta island. Arrival ceremony was held in honor of the Grand Harbour in Malta.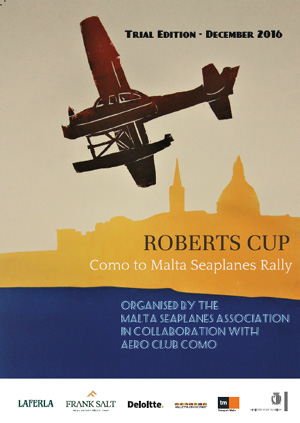 More about Rally
The Malta Seaplanes Association held a trial edition of the Como to Malta Seaplanes Rally to promote seaplane flying in Malta. The Association is a non-profit organisation that publicises and promotes the seaplane flying. Its aim is to restore Malta's seaplane infrastructure and inform the people about Malta's hundred years old seaplane and flying boat heritage.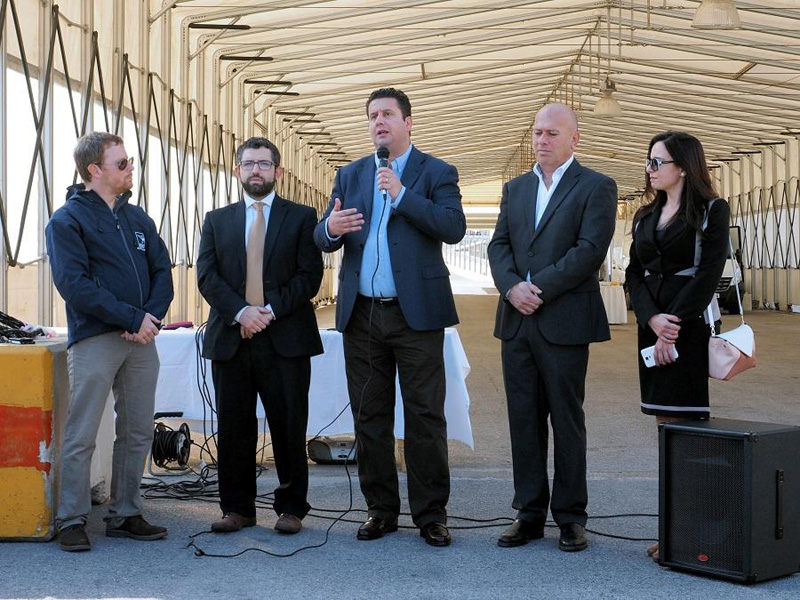 Tourism Minister Edward Zammit Lewis – on the picture above – gave a celebratory speech as he attended the arrival of participants in the Como to Malta Seaplanes Rally at the Valletta Grand Harbour. We would highlight the following sentence from his speech:
"The return of seaplanes, flying to and from our ports, clearly demonstrates our commitment in cooperation with the Malta Seaplanes Association, to finally re-commence seaplane operations locally, while also actively developing the required range of services around this new niche."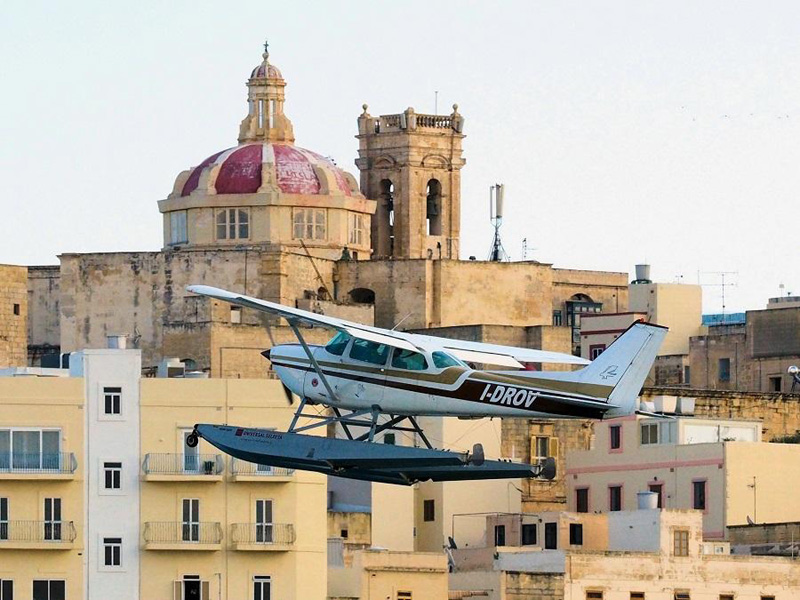 The Harbour Air Malta operated two seaplanes for five years. The seaplane airline conducted scheduled flights from the main island Malta to the other island Gozo, flew sightseeing flights and charters. The Harbour Air Malta would open a new seaplane flight Malta Sicily route, which failed. Therefore – picture – DHC-3 Turbine Otter seaplane of the parent company took it home to Canada five years ago.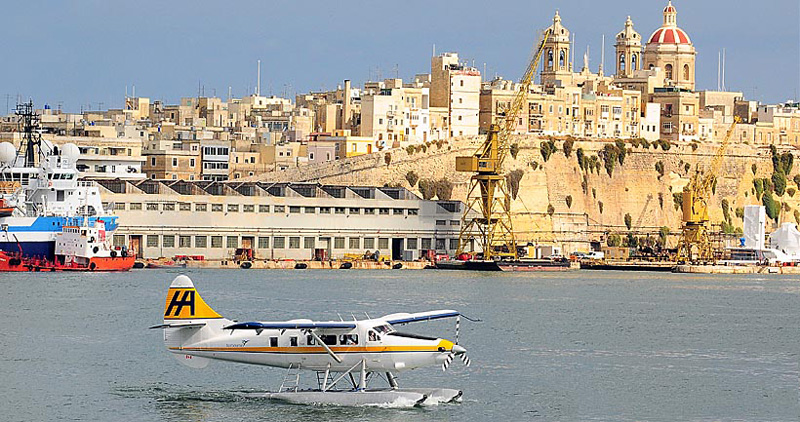 Following the demise of European Coastal Airlines in Croatia, in Denmark the Nordic Seaplanes alone in trying to maintain scheduled flights to Europe.
Could Malta become the Maldives of the Mediterranean for seaplane operations? Let's hope for the best.
Two seaplanes flew from Como to Malta