At the Kenmore Air Express Maintenance Hangar, you don't have to look hard to notice one of the mechanics is not like the others. The 26 years old Jenn McBeth is working as a part-time mechanic and part-time admin.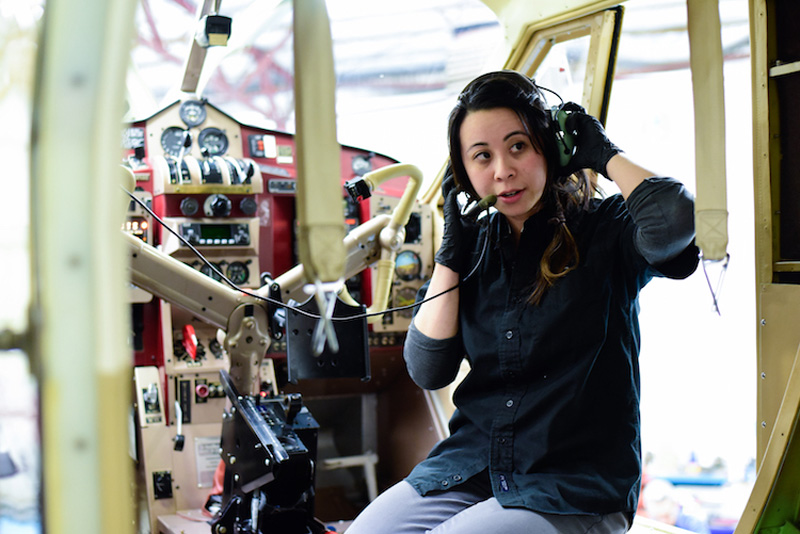 Jenn became private pilot licenc the Tuskegee Airmen's Youth Program and for half a year she worked for Samaritan Aviation – an air ambulance organization that operates in Papua New Guinea.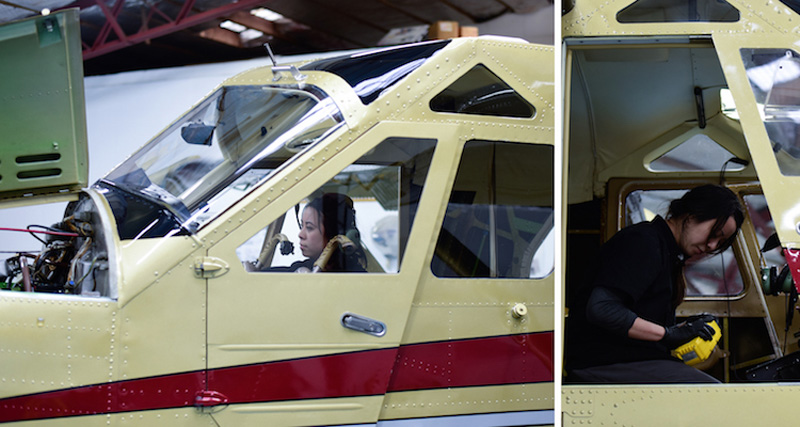 The non-profit flew seaplanes equipped with amphibious floats into some of the region's most impoverished areas. The crew provided emergency evacuation flights, delivered medicine, and developed community health programs and they also maintained their fleet.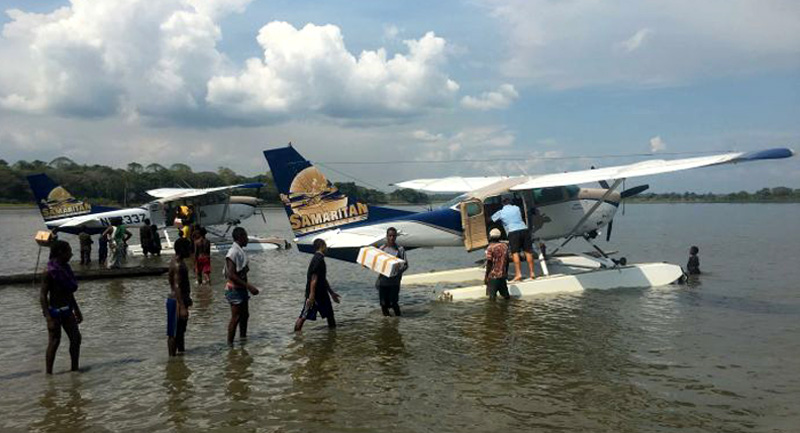 Her intention wasn't to become a mechanic. In fact, she'd never even considered it before that trip. But when one of the planes needed its float repaired, Jenn asked if she could help. And her boss, Mark Palm, said yes.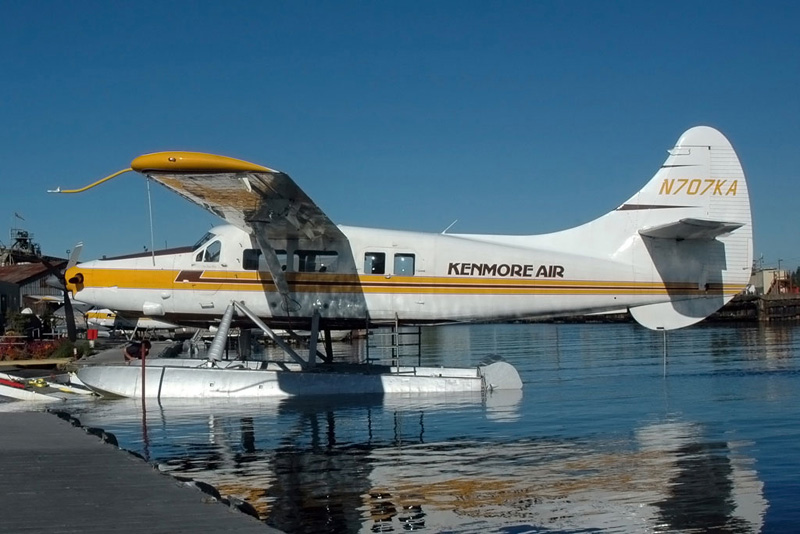 Here it started Jenn's new profession air mechanic lady. More to Kenmore Air's blog.
My favorite: Air mechanic lady in a Man's World