This year's Como to Malta seaplane rally participants could fly to Scalea next to Naples due to bad weather, because 25+ knot winds awaited them in Malta.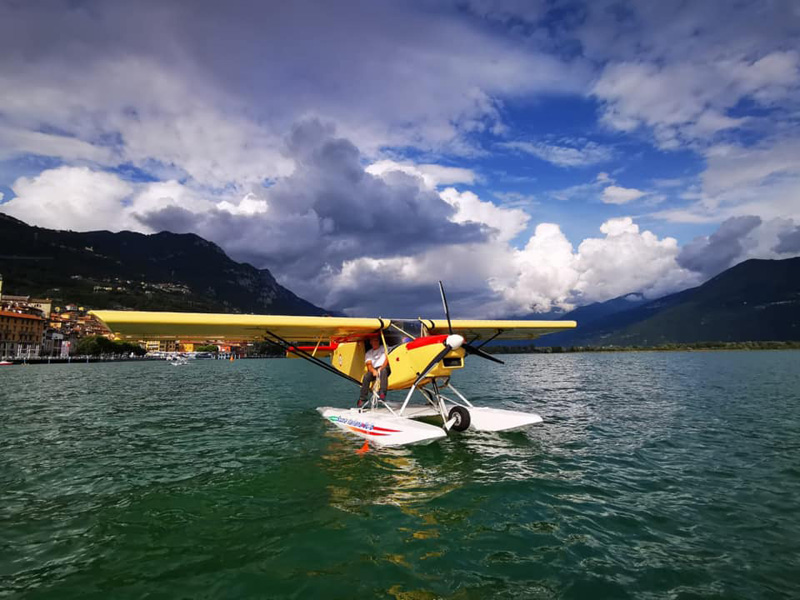 The rally started with two seaplanes. One ICP Savannah amphibian bearing registration marks I-9206 flown by Sergio Scaramuzzi and Bruno Garbellini of Italy.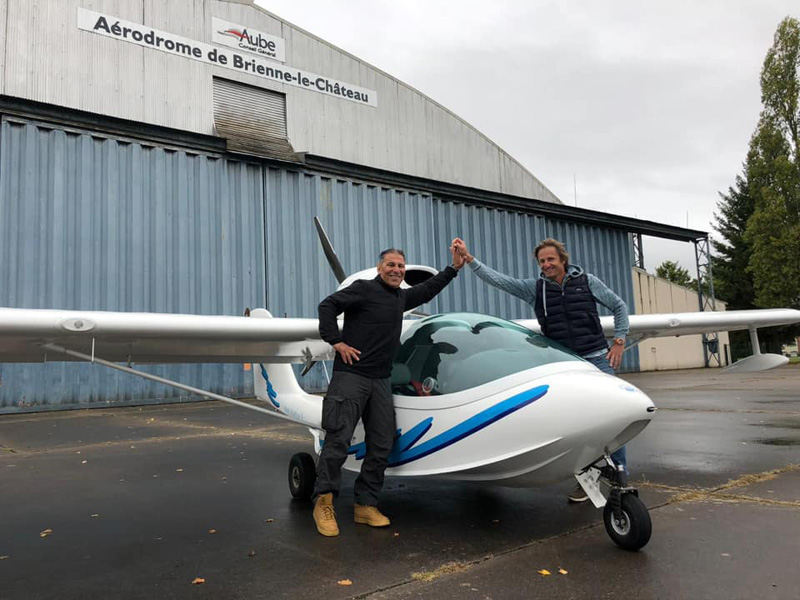 Other seaplane the Sea Max M22 F-JSYE came from France, Frenchman Luc Seigneur and his spotter Salvatore Rusciani flew with him.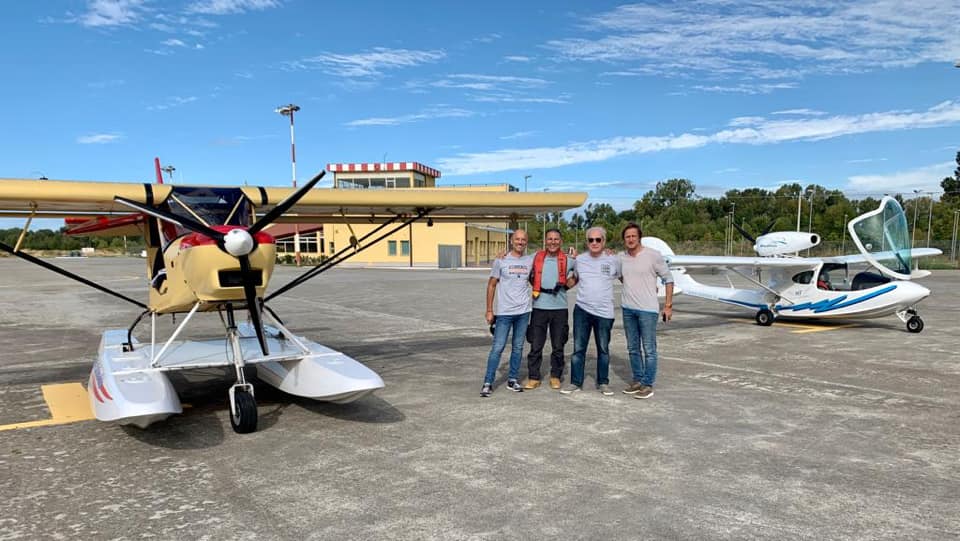 The Rally having been run well beyond its midway mark all participating flight crew were awarded the official medal together with sincere.
The rally organizers were Malta Seaplanes Association and Aero Club Como this year too.
Como to Malta seaplane rally 2019