This is the next video from Finland. Captain Risto Paajanen's seaplane, the Black Demon anyway Maule MX-235 is a fourseater amphibian which we will splash in a nearby pond under the Finnish seaplane meeting.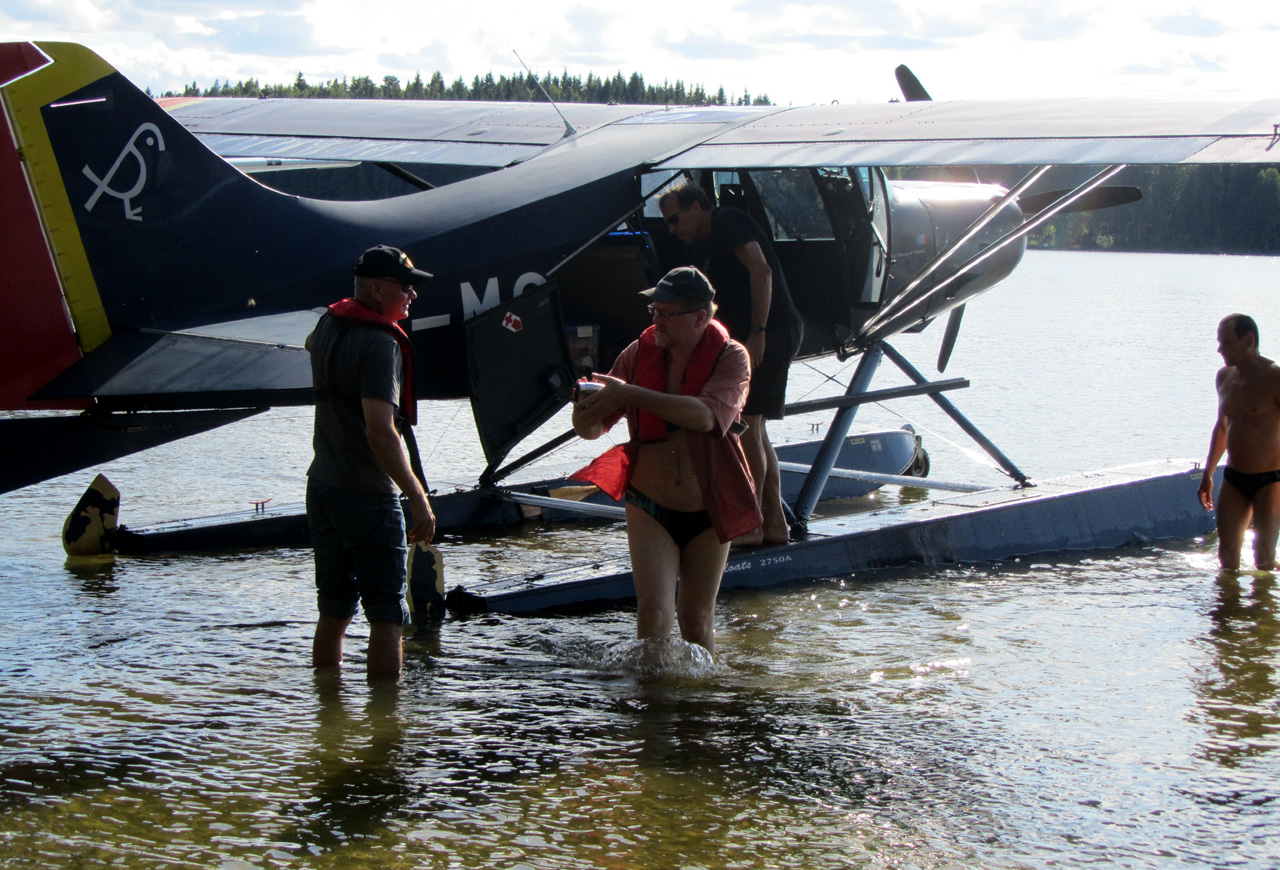 Before take-off the captain watching, how I prepare my video.
We will publish more one video from XXXVI. Splash In in Hauho later.
Previous articels:
Video: Flying around Hauho
Video: Special trip to the small island in Finland
Seaplane meeting in Finland
On finnish waters snow and ice
Seaplanes in Hauho (Hungarian)
Suggested links:
The Sea- and Skiplane Association of Finland (SSAF)
Iloranta Farm
Splash and go on Finnish lake